More doctors in tax office's sights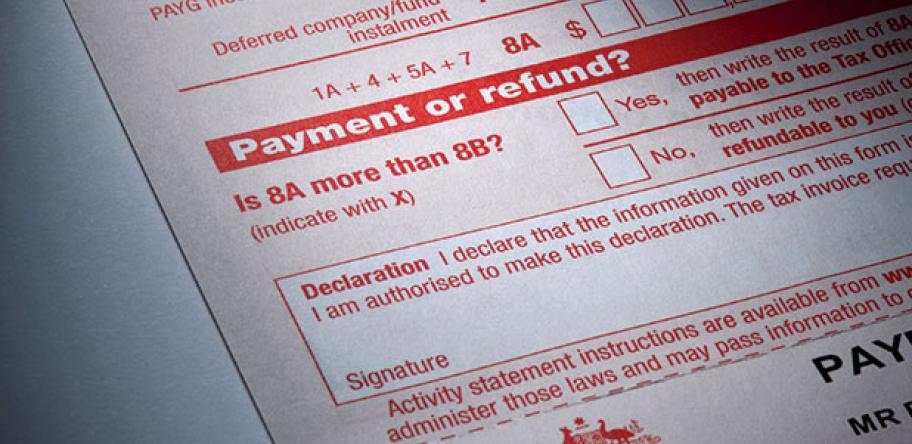 The tax office has confirmed it will be investigating any doctor who has received a lump sum payment for selling their practice to an organisation, following a ruling on what should be considered income.
Last month, the Australian Tax Office (ATO) ruled that money Primary Health Care paid for buying up practices was tax-deductible, resulting in an anticipated windfall of $130 million for the corporate.
Related Q&A: Australian Doctor questions the ATO about the new tax bills
About 200 GPs who received an up-front payment from Primary of between $300,000 and $500,000 face potential demands for taxes of as much as $200,000 on these payments.
Now officials have said they will be looking at similar arrangements in other corporates and healthcare organisations where up-front payments to individuals have been counted as a capital payment receipt rather than income.
Instead of paying 24% tax, doctors who have entered into such deals over the past two financial years could be looking at paying an income tax rate of almost 50% on the total sum reclaimed by the ATO.
Related News:
ATO assistant commissioner Tim Dyce said the tax office would be examining potentially affected GPs on a case-by-case basis to determine what constituted the definition of a 'practice'.
"There's no such thing as 'goodwill' for an individual," Mr Dyce told Australian Doctor.
"Getting paid an up-front fee to join another organisation is effectively a sign-on bonus. You're not selling anything else other than yourself, and when you sell yourself and get an up-front payment for your own services, that's largely a sign-on bonus."
Mr Dyce said a compliance investigation into the issue had been running for 12 months, but the ATO had only recently discovered organisations other than Primary may be involved.
"In the business community when a practice occurs in one organisation that is seen as advantageous it is often duplicated in other organisations," Mr Dyce said.
Affected GPs should contact the ATO, he said.
"We're not looking to bankrupt anybody around this."
Login to see the rest of this article