Vaccine records need GP attention: audit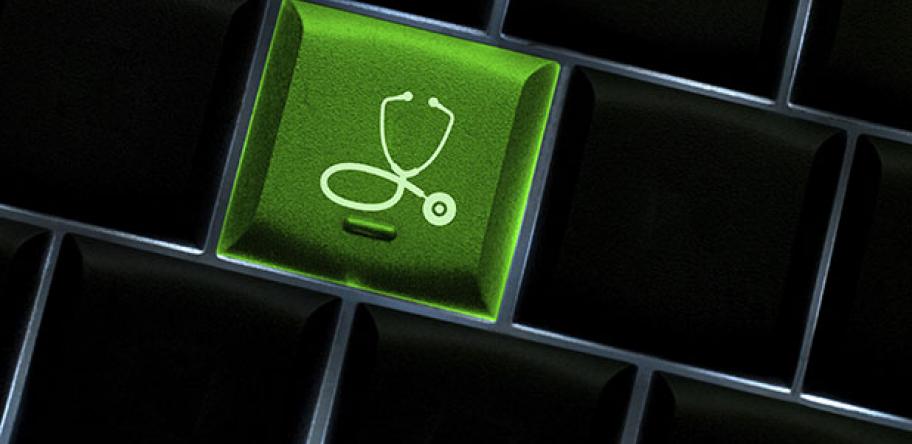 An audit of the national immunisation register has exposed a number of holes in the system including tardy notification by GPs, poor communication and practice software incompatibilities
The audit of the Australian Childhood Immunisation Register (ACIR) that covers more than two million children up to the age of seven was carried out by the Australian National Audit Office.
Overall the audit concluded that childhood immunisation data was generally well managed by the department, with accuracy rates in excess of 98%.
However it revealed a number of concerning areas that the authors said needed improvement.
It found one-quarter of immunisation notifications were submitted late by GPs, putting families at risk of having their childcare benefits cancelled because immunisations are deemed overdue after a cut-off of 63 days,
The audit also found simple data entry errors by practice staff such as a wrong date of birth or a misspelled name could lead to duplication or misrecording of a child's immunisation status.
It noted that the Department of Human Services had previously provided field officers to give support and education to general practices in submitting immunisation data correctly.
But these services had been reduced and their future was uncertain following the abolition of Medicare Locals.
Another weakness of the ACIR system was that it assumed GPs and parents would check immunisation statements to verify that the data they had submitted had been incorporated into the records.
However, this expectation was not being communicated to GPs, the audit found.
"Human Services' expectations in respect to maintaining the accuracy of the register are not clearly and consistently communicated to parents and providers, and the department should include a statement to this effect in relevant communication materials, including the Immunisation History Statement sent to parents and the monthly payment summaries sent to providers," it recommended.
The audit also revealed that thousands of GP notifications had to be "updated laboriously" by hand each week because of errors introduced with practice software that made them compatible with the Department of Human Services' IT systems.
"While the department is not directly responsible for such delays, there would be merit in Human Services periodically reminding providers of the need to submit immunisation information in a timely manner, drawing attention to the potential impacts of any late submissions on parents and public health reporting of immunisation outcomes," the ANAO report said.
The audit also found that the ACIR phone lines were under strain — especially when a 'No Jab, No Play' policy introduced in NSW led to a flood of calls from confused parents seeking to verify their child's records.
Almost 20% of calls to the ACIR phone line were abandoned, although a new provider line set up for GPs had failure rates of only 7%.
The audit also questioned why the department had deleted information that told parents ACIR information would be shared with the Centrelink program for determining eligibility for family assistance payments.
In its response, the Department of Human Services said it accepted the recommendations of the report and was taking action to fix the problems identified.
More information:
Administration of the Australian Childhood Immunisation Register
Login to see the rest of this article