The 10 cent windfall marking the (alleged) end of the MBS freeze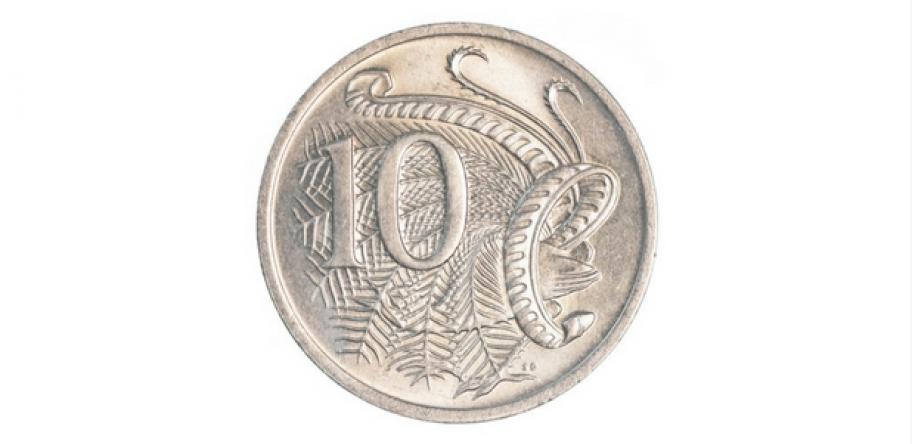 The beginning of the (alleged) end of the MBS freeze will start with a 10-cent increase on a bulk-billing incentive, according to Federal Government legislative papers.
The papers, published on Friday, show the so-called thaw from 1 July will mean the rebate for item 10990 rising from $7.20 to $7.30.
Rural doctors will see their bulk-billing incentives rise by 15 cents.
Australian Doctor conducted detailed calculations to understand the financial impact of the move.
A GP would have to bulk bill 525 concession card holders to generate enough additional revenue to cover the cost of a bottle of Moet champagne to celebrate the end of the freeze in style.
Related:
Alternatively, as one GP wrote in the immediate aftermath of the Federal Budget, bulk billing three such consults in the morning will just about pay for a sachet of tomato sauce to go with your lunchtime pie.
Both the RACGP and the AMA formed compacts with the government that pledged support for future health reform in return for ending the freeze — agreements that have bewildered many doctors.
In fact, the end of the freeze only begins for the main GP consultation items in 12 months' time.
Even then, the increases in indexation (at around 1.4% per annum) will fail to cover the true cost of health inflation (currently 3.8%).
And the freeze remains in place until 2020 for chronic disease management items, mental health plans, urgent and non-urgent after-hours consults and health assessments, such as those for the over-75s.
Minister for Health Greg Hunt declared last month that the "re-indexation" of the MBS items would be worth some $550 million "in GP support" over the next two years.
But this money is not additional money for patients to access GP care. Rather, it accounts for the cuts in real terms that will no longer be made to some of their MBS rebates.
More information
Login to see the rest of this article