10 days of antibiotics needed for otitis media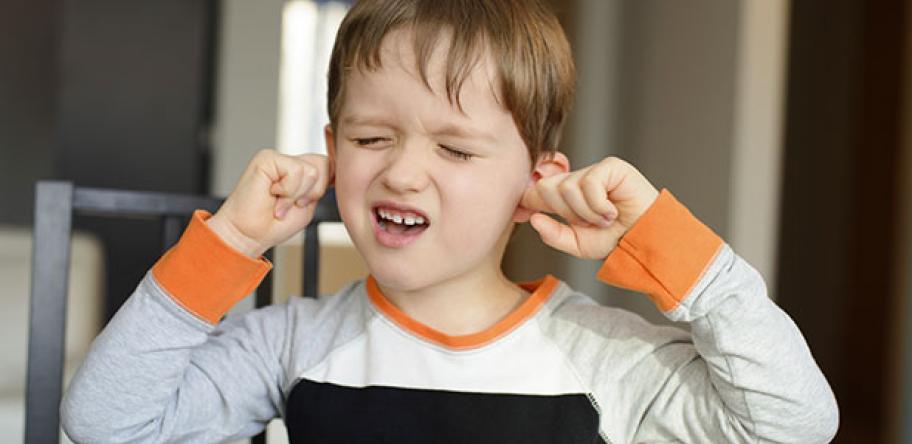 Antibiotics should be given for 10 rather than five days if used for acute otitis media in children under two, a major study has shown.
Although many guidelines recommend a five-day course of antibiotics to minimise bacterial resistance, a randomised trial has shown that this has a higher failure rate than a 10-day course, without reducing resistance rates.
The findings come from a prospective randomised trial of amoxicillin-clavulanate treatment in 520 US children aged six months to two years with acute otitis media (AOM), published in the New England Journal of Medicine.
In the study, children who had a five-day course of antibiotics had a higher rate of clinical failure than those treated for 10 days (34% vs 16%).
Related News:
The shorter course of antibiotics was also associated with greater severity of symptoms, especially between days six and 14 after starting treatment, compared with the longer course.
There was no difference in rates of recurrence of otitis media, adverse events or nasopharyngeal colonisation with resistant pathogens between the two treatment groups.
Other factors associated with poor outcomes were having an infection in both ears and exposure to multiple other children for long periods.
The researchers said the differences in outcomes were large enough to conclude that a 10-day course of antibiotics was superior in efficacy compared with the five-day course for AOM, at least for younger children.
An accompanying editorial noted that a similar trend had been seen in a 2010 Cochrane review, which found that the majority of studies supported a longer duration of antibiotic treatment for AOM.
However, the author cautioned that the findings only applied to resolution of pain and fever in younger children with otitis media.
"For now, 10 days of amoxicillin–clavulanate for children younger than 2 years of age who have a definite diagnosis of acute otitis media seems to be a reasonable option," concluded Professor Margaret Kenna, of the department of otolaryngology at Boston Children's Hospital.
More information:
Login to see the rest of this article