12 months, 2100 care plans, and now a $600k repayment
A rural GP's billings were 'like clockwork', Medicare watchdog says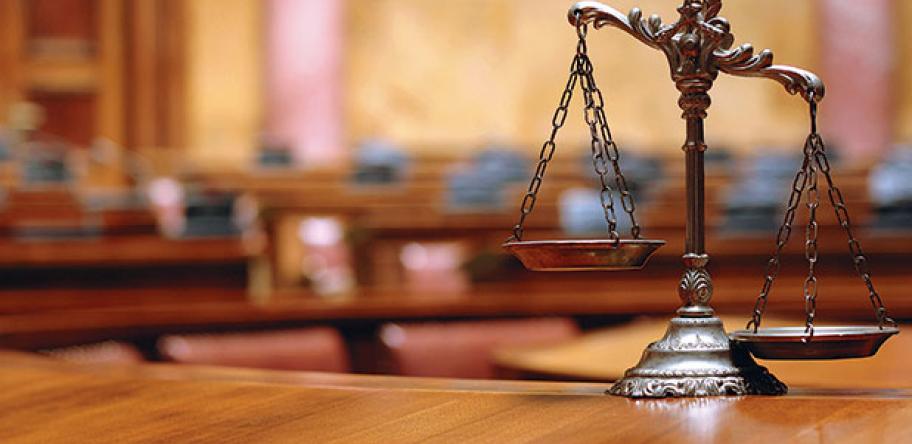 A rural GP who billed Medicare for reviewing 2,100 care plans in the space of a year has been ordered to repay almost $600,000 in rebates.
According to the Professional Services Review, the care plans reviewed by Dr William Redmayne had no information except the patient's medications and allergies and references to treatment goals such as "improve general health" or "prevent complications".
With few exceptions patients were not present when he carried out the reviews, the PSR said.
It was a similar situation for Dr Redmayne's claiming of item 2712, for review of a GP mental health plan.
"These [review] items were billed like clockwork in response to reminders that were set…three months and one day after the item was previously billed," the PSR reported.
Dr Redmayne, based in Cessnock in NSW, was ordered to repay all of the rebates generated by item 732 – some $151,000.
He was also ordered to repay his billings for writing the GP management plans, the team care arrangements, the mental health plans and asthma plans.
The watchdog's decision, handed down on 14 September, was published on the PSR website.
---
More Information:
Login to see the rest of this article