1500 specialist letters, meant for referring GPs, found in suburban bin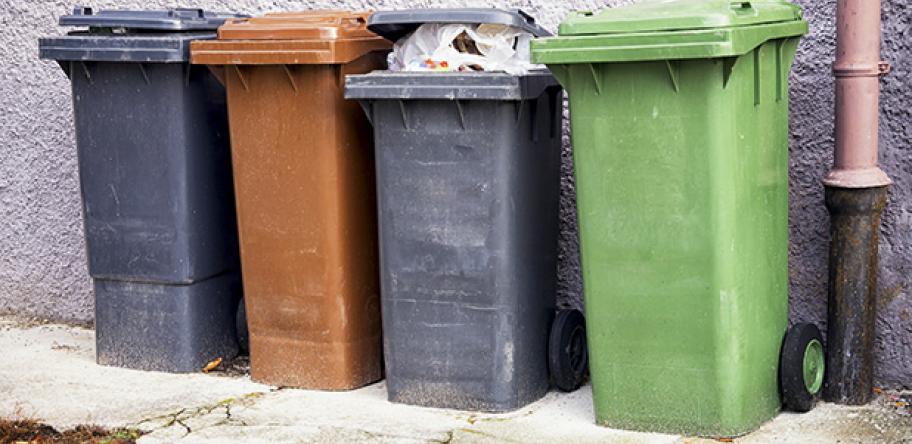 Hundreds of specialist follow-up letters have been found dumped in the bin of a Sydney apartment block, months after they were supposed to have been delivered to referring GPs.
Disclosing the bungle on Friday, NSW Health said the letters related to the care of some 1500 patients from three public and six private clinics, mainly for attendances in December.
The letters, which included cancer progress reports, have been re-sent to treating doctors, and NSW Health does not believe patients have missed out on urgent care.
"No evidence of a need for immediate clinical intervention or for individual patients to be contacted was found," the department said.
The disclosure comes 10 days after a member of the public stumbled across the junked trove in the inner-west suburb of Ashfield.
The letters were supposed to have been delivered to GPs by Global Transcription Services (GTS), a Sydney-based firm that uses typists to transcribe doctors' dictaphone notes.
NSW Health is yet to confirm when the letters should have been delivered to GPs.
But GTS has attributed the incident to a subcontractor who filled in while a manager was on leave in January, implying the letters should have been received months ago.
The subcontractor in question has since been found to have experienced health issues.
Related News:
NSW Health has ordered the company to cease printing and posting letters pertaining to public hospital patients.
Meanwhile, NSW Minister for Health Brad Hazzard has ordered a review of how public hospitals use external transcription services.
The state's acting Privacy Commissioner has also been informed.
The letters related to patients from:
Royal North Shore Outpatient clinics
Dubbo Hospital Cancer Centre
Gosford Hospital Outpatients and Cancer Centre
The Northern Cancer Institute
Chris O'Brien Lifehouse
Sharp Neurology
Southside Cancer Care Centre
The Woolcock Institute
Strathfield Retina Clinic
Timeline
January
A subcontractor fills in for a manager at Global Transcription Services and takes responsiblity for processing the correspondence in question.
11 April
Letters pertaining to some 1500 patients are found in an apartment block bin by a member of the public.
Ashfield police collect the letters.
12 April
Staff from Royal North Shore Hospital collect and begin examining the letters.
13 April
The letters are referred on to NSW Health when they are found to relate to eight other clinics: two public, six private.
NSW Health immediately informs Global Transcription Services that it should cease printing and postal services for any NSW Health entity.
14 April (Good Friday)
NSW Health staff and clinicians commence an initial review of the public hospital correspondence. They find "no evidence of a need for immediate clinical intervention or for individual patients to be contacted".
They manage to contact three of the six private clinics. Scanned letters are sent to the Chris O'Brien Lifehouse and Sharp Neurology.
17 April
NSW Health is informed that the subcontractor employed by Global Transcription Services in January had experienced health issues.
18 April
Letters involving public patients are referred to the relevant treating clinicians for review.
All remaining private providers are contacted and letters are sent.
20 April
All letters have by now been mailed to the clinical addressees to ensure the patients' medical records are complete.
21 April
NSW Health issues a public statement about the incident.
More Information:
Login to see the rest of this article