20 years on, what happens to men who forgo prostate surgery?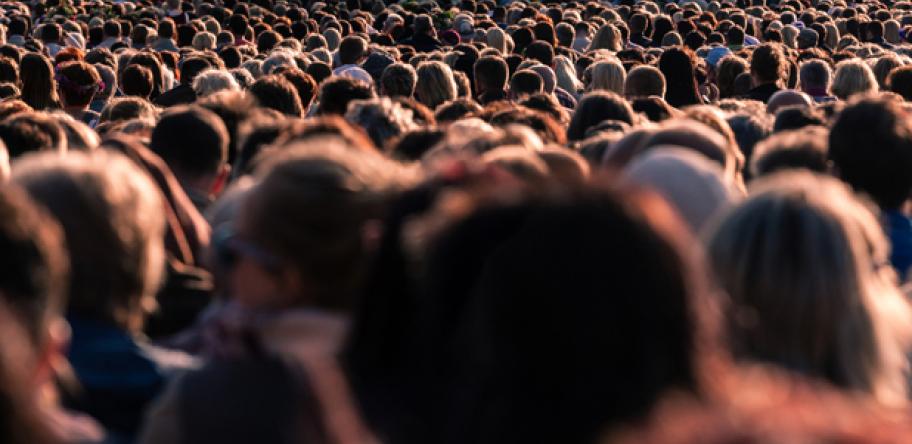 Men who are managed by observation only after diagnosis of low-risk prostate cancer live as long as those managed with radical prostatectomy, 20-year data from a US study show.
There was a 0.7% difference in overall survival rates between immediate surgery and observation for low-risk prostate cancers, according to the latest follow-up of the PIVOT study.
The randomised trial of 731 men with localised prostate cancer showed that surgery was not associated with any significant all-cause or prostate cancer mortality benefit compared with observation.
During 19.5 years of follow-up, deaths due to prostate cancer occurred in 7.4% of men who had surgery and 11.4% of men who had observation.
But for men with low-risk disease, who accounted for most cases, the absolute difference in mortality was less than 1%.
Related News:
Men who opted for prostatectomy had high rates of adverse effects such as incontinence and erectile and sexual dysfunction compared with observation.
The study investigators said prostatectomy might help men with intermediate-to-high risk prostate cancers enjoy a longer life expectancy, but was overused for men with low-risk disease.
"Men with low-risk and PSA-based screening-detected disease can safely avoid harms and costs of early radical intervention or of biopsy-guided active surveillance with delayed radical treatment," they concluded.
Professor Mark Frydenberg, a urologist at Monash Medical Centre, Melbourne, said management of prostate cancer had changed in the 20 years of the PIVOT study, and there was now more emphasis on observation rather than surgery.
"Active surveillance is becoming far more popular now and really becoming the standard of care for low-risk disease," he said.
Victorian data showed that around 80-90% of men with low-risk disease were now managed by active surveillance or observation, compared with 20-30% five years ago, he added.
More information:
Login to see the rest of this article