5 new 'do not dos' for ENT procedures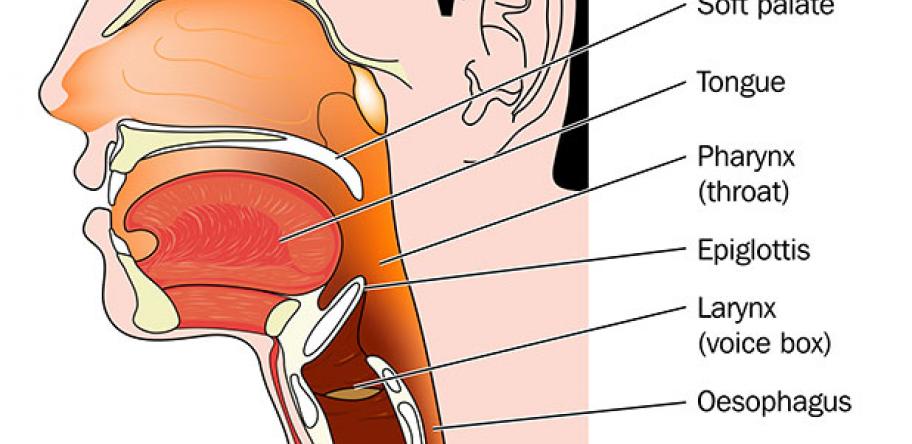 Doctors are being urged to reconsider prescribing antibiotics for uncomplicated acute outer ear infections and discharge from grommets without other symptoms in the latest round of advice on inappropriate medical practices issued by Choosing Wisely Australia and NPS MedicineWise.
Overuse of CT scans and MRI for people with ear, nose and throat conditions is also being targeted in the recommendations drawn up by the Australian Society of Otolaryngology Head & Neck Surgery (ASOHNS) and Royal Australasian College of Surgeons (RACS).
"With these conditions, oral antibiotics can cause significant adverse effects and do not provide adequate coverage of the bacteria that cause most episodes," said Dr Lawrence Malisano, chair of the RACS Sustainability in Healthcare Committee.
"Avoidance of unnecessary oral antibiotics can reduce the spread of antibiotic resistance and the risk of opportunistic infections."
Related:
The other three recommendations advise against patients undergoing CT and MRI of the head/brain for hearing loss, acute rhinosinusitis and hoarseness, Dr Malisano noted.
"CT and MRI scanning is expensive, exposes the patient to radiation and offers no useful information to assist with the initial management of sudden hearing loss," he said.
The five points that clinicians and consumers should bear in mind are:
Don't prescribe oral antibiotics for uncomplicated acute discharge from grommets
Don't prescribe oral antibiotics for uncomplicated acute otitis externa
Don't routinely obtain radiographic imaging for patients who meet diagnostic criteria for uncomplicated acute rhinosinusitis
Don't obtain CT or MRI in patients with a primary complaint of hoarseness prior to examining the larynx
Don't order CT scans of the head/brain for sudden hearing loss
Meanwhile, anaesthetists have also released five recommendations that urge caution for anaesthesia in high-risk patients such as the elderly and those with high-risk co-morbidities such as obstructive sleep apnoea or obesity.
More information:
Login to see the rest of this article