5 reasons to be alert for Buruli ulcers in non-endemic areas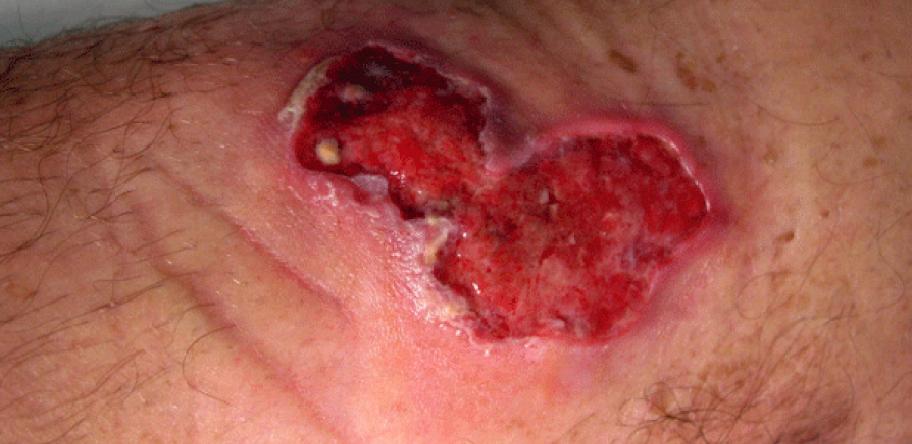 A spike in cases of Buruli ulcers is now occurring outside the usual endemic areas of Victoria and Far North Queensland, infectious disease specialists warn.
The long latency of the disfiguring lesions caused by Mycobacterium ulcerans means that people who visited high-risk areas in summer may only now be showing signs of the condition, says Dr Michael Loftus of the Communicable Disease Prevention & Control branch of Health Victoria.
Here are his five key messages for GPs about the infection:
More than 70% of patients develop the ulcer between May and September.
Patients wait up to a month before seeking help and most present to a doctor between June and October.
Diagnostic delay of Buruli ulcer is more common outside of endemic areas, averaging almost three months.
Buruli ulcer cases are on track for another record-breaking year, with a 72% increase last year in Victoria and a further 50% spike already seen in 2017.
Transmission remains a mystery, but the timing of when most cases present supports the mosquito hypothesis.
"GPs need to have high index of suspicion for Buruli ulcer at the present time," concludes Dr Loftus.
More information:
Login to see the rest of this article