8 insights from the new guidelines on HIV PrEP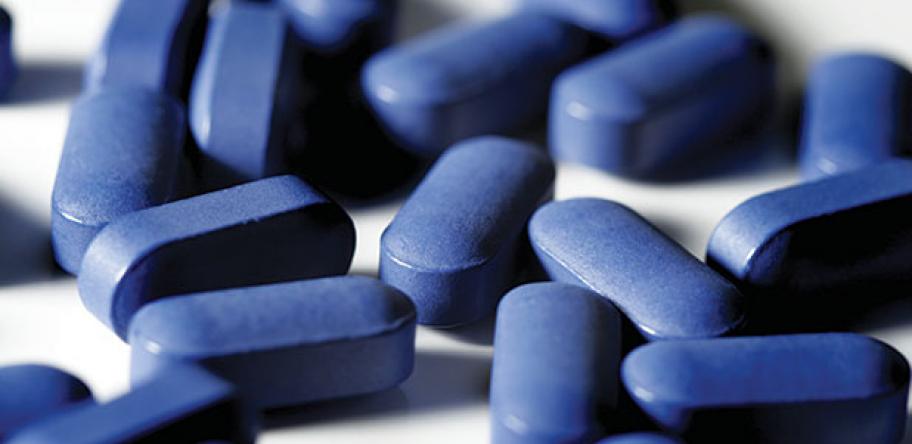 Updated advice is available on how to prescribe HIV pre-exposure prophylaxis (PrEP) and to whom.
The guidelines — developed by the Australasian Society for HIV, Viral Hepatitis and Sexual Health Medicine — include detailed advice on assessment of risk factors among individuals in the broad groups likely to be eligible for PrEP, and how best to prescribe and monitor patients.
People for whom PrEP should be considered include men who have sex with men; transgender men and women; heterosexual people at risk, such as those with an HIV-positive partner; and people who inject drugs.
Australian specialists recommend daily PrEP for at-risk individuals rather than intermittent or coitally timed PrEP.
Clinicians should assess patients for HIV and hepatitis B and C at baseline, and assess them for STIs, renal function and bone health.
Rapid point-of-care HIV tests should not be used alone in assessment for PrEP.
Initial prescription should be for a 90-day supply.
The TGA-registered co-formulated drugs for PrEP prescription are Truvada, Trucitavir and Tenofovir EMT Lupin.
As none are currently PBS-listed, other drugs can be imported legally under the TGA Personal Importation Scheme.
Patients can access TGA-registered drugs under state government trials: Epic Trial in NSW, QPrEP Study in Queensland, PrEPX-SA in SA, PrEPX in Victoria and soon one in WA.
More information:
Login to see the rest of this article