8 key points from Australia's new menorrhagia guidelines
National clinical care standards support a more measured approach.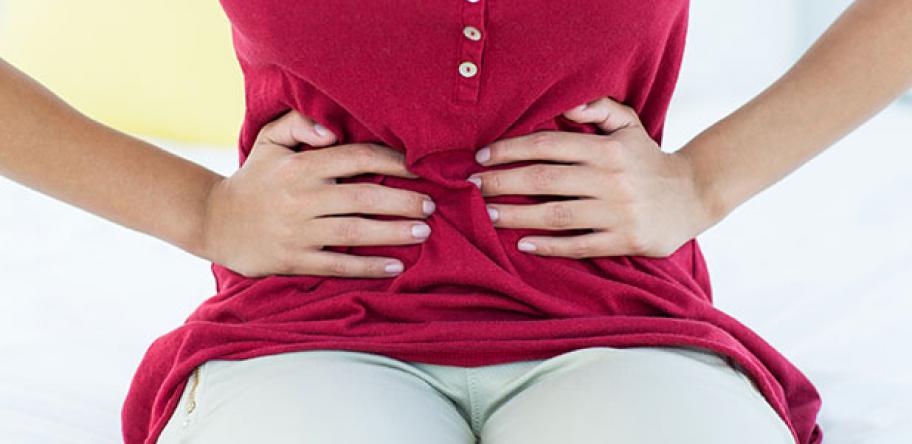 Most women can be well managed by their GPs and require less invasive treatments for menorrhagia, according to new national guidelines.
The Heavy Menstrual Bleeding Clinical Care Standards launched by the Australian Commission on Safety and Quality in Health Care (ACSQHC) support conservative approaches to the condition, including hormone-releasing intra-uterine devices (IUD) and endometrial ablation.
Associate Professor Kirsten Black, a Sydney gynaecologist who chaired the commission's working group, says referral is only necessary in severe cases.
"Sometimes a hysterectomy is required, but the clinical care standard is seeking to ensure that women are offered the spectrum of available treatments and options," she says.
The eight standards are:
Initial assessment including a detailed medical history, physical examination and understanding of how it impacts on quality of life.
Explore available treatment options with the patient, explaining their benefits and risks, allowing the woman to share her preferences for treatment options.
Offer pharmaceutical treatment based on her individual needs and symptoms.
Opt for a transvaginal or pelvic ultrasound to investigate the cause of the heavy menstrual bleeding, between days 5-10 of cycle to assess endometrial thickness and uterine morphology.
Offer levonorgestrel intra-uterine device if clinically appropriate.
Refer to a specialist if there is suspicion of malignancy or significant pathology, or the woman hasn't responded after six months of medical treatment,.
Consider uterine-preserving alternatives to hysterectomy, such as endometrial ablation or removal of local pathology.
If other treatments are ineffective or not suitable, or at the woman's request, consider hysterectomy to manage heavy menstrual bleeding.
---
More Information:
Related News:
Login to see the rest of this article