Abbott fined $100k for Lipidil breach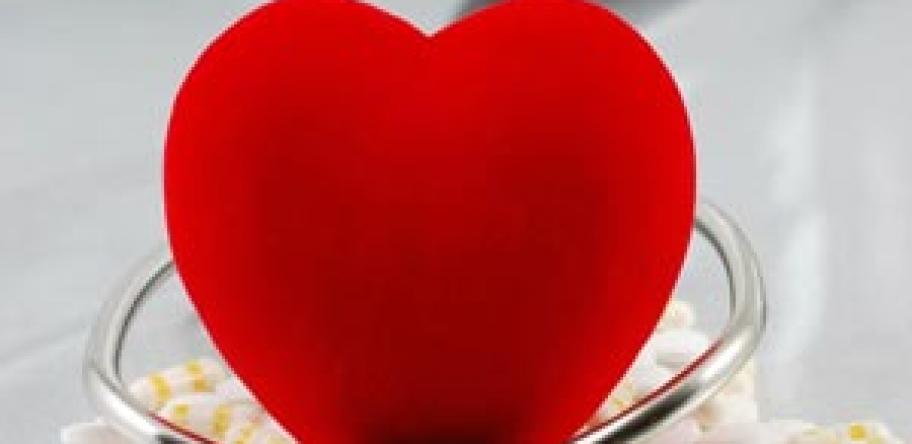 The manufacturers of Lipidil have been fined $100,000 for making claims about the drug that were not backed up by evidence.
Abbott Australasia claimed in promotional material that fenofibrate "significantly reduced total CVD events" in patients with type 2 diabetes.
The company also claimed fenofibrate "may" reduce the risk of CVD events in diabetes patients whose HDL-cholesterol remained low and triglycerides high despite treatment with statins.
However, Medicines Australia upheld a complaint lodged by rival company Merck Sharp & Dohme that the claims breached its code of conduct.
The ruling centred on the FIELD and ACCORD trials Abbott cited for its claims, in which fenofibrate did not achieve the primary aim of reducing coronary events, including death, when added to a statin.
The FIELD study found fenofibrate did reduce total CVD events, but that was mainly due to fewer non-fatal MIs. This outcome was not backed up by the ACCORD study, which found no reduction in fatal or non-fatal cardiovascular events.
Both trials suggested there could be some CVD protection for patients with high triglycerides and low HDL-cholesterol, but further research was needed to prove this, the ruling said.
"The Committee agreed by unanimous decision that the claims of cardiovascular outcome benefits with Lipidil were in breach of ... the code," the Medicines Australia decision said. It ordered Abbott to withdraw promotional material that breached the code and to stop making the offending claims.
An Abbott spokeswoman said: "Abbott supports the Medicines Australia Code of Conduct and its processes. Abbott considers this matter finalised."
Login to see the rest of this article