After-hours corporate investigated over $195k theme park giveaway
Dial a Home Doctor wanted to 'raise community spirits'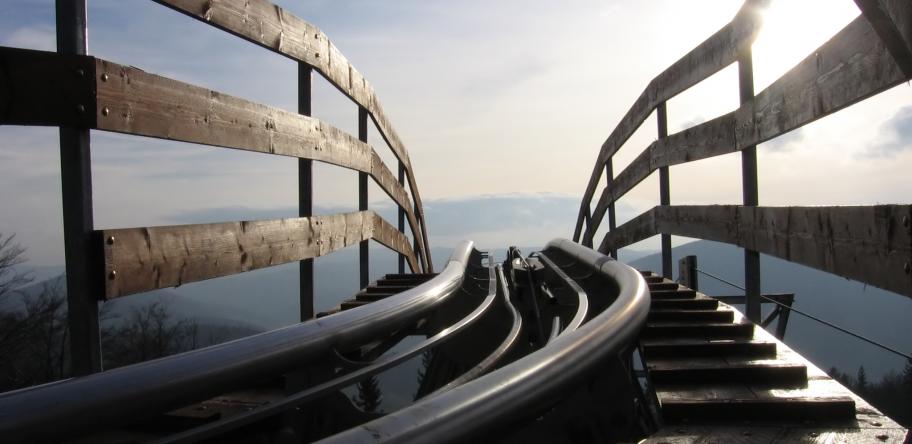 An after-hours corporate is under investigation for giving away 10,000 tickets to Dreamworld after GPs branded the promotion "an inducement" to use its Medicare-funded services.
Australian Doctor revealed last month that bulk-billing company Dial a Home Doctor had spent $195,000 booking out two exclusive nights for its patients at the Gold Coast's biggest theme park.
The company, which is run by former taxi driver and self-help guru Zaffar Khan, claimed it wanted to "raise community spirits" after the flu season.
But the plan did nothing for the mood of health minister Greg Hunt, who has ordered the Medicare Integrity Division to conduct an "urgent investigation" into the handout.
"The Dreamworld promotion is very concerning and the department will investigate if it falls outside the rules of Medicare," he told News Corp on Wednesday.
"If the rules have been broken then the department has the option of imposing a partial or full disqualification from operating."
The investigation comes amid growing speculation that Mr Hunt will announce deep cuts to after-hours rebates when he responds to the recommendations of the MBS Review Taskforce later this month.
Mr Khan insists the company has done nothing wrong, however.
"Dial a Home Doctor was pleased to give the opportunity to disadvantaged members of the community to visit the world renowned Dreamworld," he said.
But it's not the first brush with controversy for the after-hours entrepreneur.
In a 2015 interview with Australian Doctor, the Pakistani-born businessman cited then-US presidential hopeful Donald Trump as the inspiration behind his business career.
"I'm not an intelligent man. But if you copy a person, you don't need to be intelligent," he said at the time, referring to the real estate mogul.
"[Before then] I never read any book because I thought I am too good to read anybody's book. I did not believe in reading. I never read one paragraph in my whole life until then.
"Then, when I came back... I read thousands of books."
---
Related
Login to see the rest of this article