AHPRA defends doctors over reporting of unfit drivers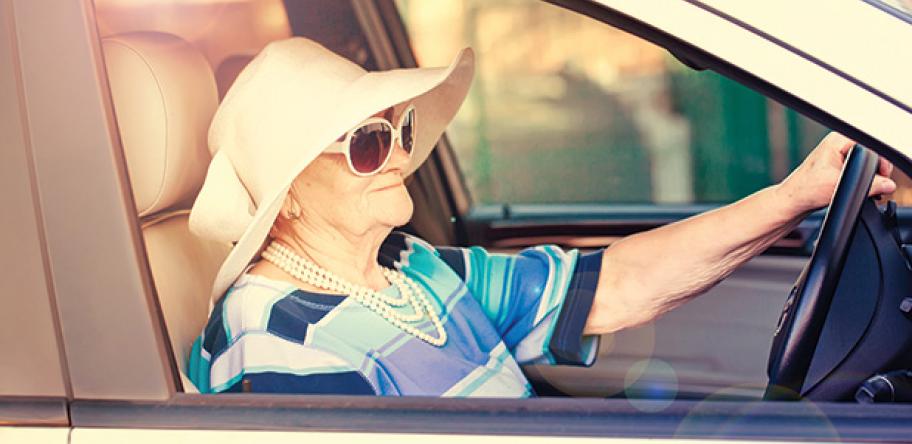 Doctors who fulfil their legal duty to report unfit drivers should not be subject to investigation if patients complain, says AHPRA.
The AMA raised the issue after a patient alleged that a doctor in the Northern Territory had breached confidentiality requirements by disclosing their medical details to transport authorities.
AMA (NT) president Dr Robert Parker says it is wrong to subject doctors to the stress and stigma of an official investigation when they have a legal obligation to report patients to authorities if they believe they are unfit to be behind the wheel.
"They could lose their registration and their livelihood," he told the ABC.
"This has raised a loophole in the current legislation that probably needs to be addressed urgently by NT Parliament."
Related News:
Dr Parker says it is unclear whether the investigation reported to him by the doctor involved has concluded.
An AHPRA representative said the body does not comment on individual cases, but that an investigation would generally not be launched if a case were only about fitness-to-drive reporting.
AHPRA has the power to dismiss complaints about doctors fulfilling their legal obligations "if it is solely about that matter".
"Speaking generally," the representative said, "where a complaint is solely about a doctor fulfilling statutory obligations — that seem at odds with a patient's expectation around confidentiality — the Board has powers to quickly deal with the complaint by taking no further action."
It might not have been obvious, based on the complaint, that the doctor had disclosed the information as part of fitness-to-drive reporting, they added.
In that case, the board would have asked the doctor to respond to the complaint, and then decided to take no further action.
AHPRA noted the Medical Board's code of conduct explicitly states doctors are sometimes required to release confidential information for legal reasons.
Login to see the rest of this article