AHPRA has open mind on Lyme disease: CMO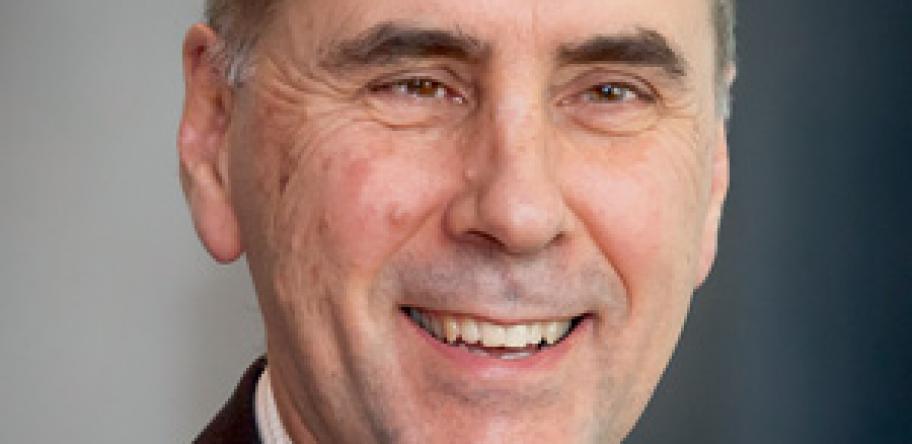 Doctors who offer treatment for suspected Lyme disease will not face censure by regulators, the country's top doctor has pledged.
Chief Medical Officer Professor Chris Baggoley (pictured) told a Senate hearing that the Department of Health and the Medical Board of Australia did not support a policy of warning off doctors from treating patients with suspected Lyme disease.
The issue was raised in a Senate Estimates meeting by Senator John Madigan, who said his constituents diagnosed with Lyme disease had responded well to antibiotics, but their doctors had been forced to stop treatment after being "bullied" by professional bodies.
Professor Baggoley responded by saying AHPRA did not have an official position on Lyme disease and it was not its role to adjudicate treatment of the condition.
"There's no reason why their doctor can't treat [Lyme disease patients], and exactly who is telling them that I don't know — it's certainly not coming from the medical board," he said.
Related News:
The only case he knew of was a doctor who been required to consult with an infectious disease specialist over his diagnosis of Lyme disease, he added.
Professor Baggoley said there was no evidence for the presence of the Lyme disease pathogen Borrelia burgdorferi in Australia, but the health department was keeping an open mind on the issue while investigations continued.
He said he was sympathetic towards patients with Lyme disease-like symptoms and doctors should not withdraw from treating patients who were clearly very unwell.
The hearing was told the health department had commissioned the National Serology Reference Laboratory to investigate why Australian patients were getting positive results for Lyme disease tests from overseas labs when Australian labs gave negative results.
Related News:
Dr Gary Lum, medical adviser for the Office of Health Protection, told the hearing he did not agree with the interpretation of Lyme disease testing results provided by overseas labs.
Positive results from patients in a low endemic area for Lyme disease such as Australia were likely to be false positives, he said.
Dr Lum said that even the classic erythema migrans bullseye rash (pictured below) of Lyme disease might be caused by other tick bites.
Login to see the rest of this article