AHPRA investigations inflating insurance premiums, Senate told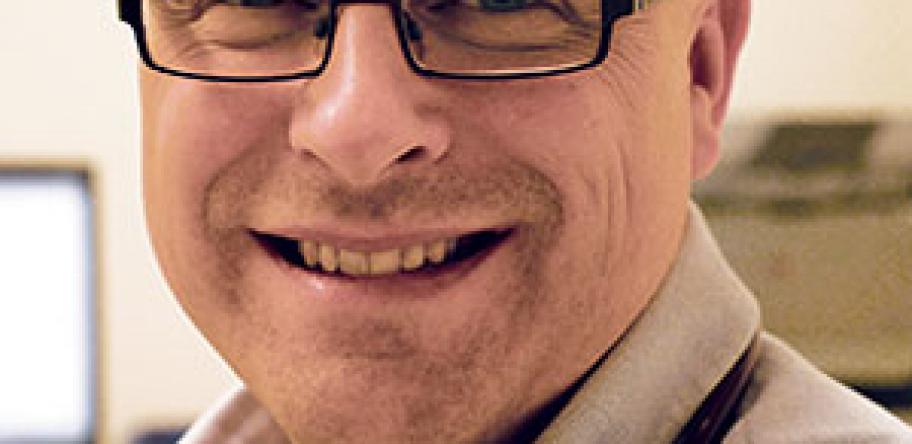 Doctors are paying inflated insurance premiums because of AHPRA's slow and punitive handling of complaints, say medical defence organisations.
Several indemnifiers have told a Senate inquiry into the complaints process that their costs are escalating in a system increasingly focused on punishing doctors.
"In circumstances where something goes on for a long period of time, it will obviously cost us more," Rhett Clayton, a claims manager at Guild Insurance, told the inquiry on Friday.
"So it will have a material impact on premiums."
More doctors are facing complaints than under the previous, state-based system, which is also forcing up premium costs, defence organisations said.
Related: 'Degrading' AHPRA probe led to suicide, Senate told
Anonymous complaints, as well as the ease with which complaints could be made to AHPRA, could also be contributing, according to Nevena Brown, a legal advisor for Guild.
AHPRA could cut costs by moving away from a "punitive disciplinary approach" for junior doctors alleged to have made error, said Timoth Bowen, MIGA's senior solicitor in advocacy, claims and education.
In NSW, where complaints are directly managed by the NSW Health Care Complaints Commission, Mr Bowen said junior doctors were more likely to be educated by senior colleagues following errors than to face sanctions.
"We think that's a better approach that will save money for the regulator and money in terms of premiums," he said.
"[It] also shortens the process for complainants and patients who want to know what's happening."
The RACGP's vice-president Dr Edwin Kruys (pictured) told the inquiry that GPs found the AHPRA process extremely punitive and called for "cultural change" at the regulator.
"If all you have is a hammer, then all you see is nails," he quipped.
"It would be really good if AHPRA had other options like counselling [or] remediation to solve problems instead of just going down a punitive approach."
Login to see the rest of this article