AMA launches new code of ethics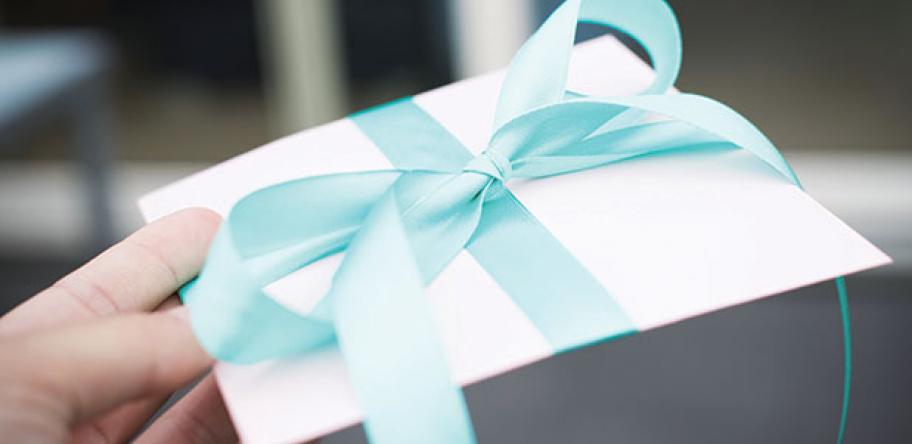 The AMA's new code of ethics for doctors, covering duties to protect patients, conscientious objection and public advocacy, has undergone its first major revision in a decade.
The code is now nearly twice the length of the 2006 version and includes changes to the obligations on specialists to confer with a GP before referring a patient to another consultant.
It also outlines duties to report bullying and harassment.
Related News:
AMA Ethics & Medicolegal Committee hard at work in Melbourne today, reviewing our Code of #Ethics, #EndOfLife #Euthanasia statements @medwma pic.twitter.com/0DuFuM9XuD

— AMA President (@amapresident) November 5, 2016
So what is new?
Referrals
The onus on specialists to consult with a GP before referring a patient to another consultant has been slightly watered down since 2006.
The older version told specialists to "only make the referral following discussion with the patient's GP — except in an emergency situation".
In the new edition, that "only" has been changed to "ideally", an alteration designed to reflect the reality that GPs can't be involved in all care, according to Dr Chris Moy, AMA ethics and medicolegal committee chair.
"GPs are still central to the care of the patient, as the code stresses, but the new wording reflects real-world situations where it might be normal and accepted practice for specialists to refer on," the Adelaide GP said.
"An example would be where a GP refers a patient to a breast surgeon for management of breast cancer, and as part of the total treatment they would be referred on to an oncologist and radiologist.
"But there are still situations where normal etiquette would require that specialists confer with a GP before making a referral."
The AMA's updated code asks the rest of the profession to "respect the central role" GPs play in patient care and reminds specialists to communicate with family doctors in a timely fashion.
Working with colleague
Doctors are instructed to refrain from making comments that might unfairly damage their colleague's reputations.
Doctors are also told to keep an eye on their colleagues, and recognise when they are unwell or under stress.
"Know how and when to respond if you are concerned about a colleague's health and take action to minimise the risk to patients and the doctor's health," the code states.
There is also a requirement to report "any form of bullying or harassment of, or by, students, colleagues or other health care professionals".
Patients with impaired or limited decision-making capacity
The new section on patient impairment advises doctors to always presume an adult patient is capable of making their own decisions until finding evidence to the contrary.
But impairment can vary, and the code counsels doctors to allow patients to participate in decisions about their care, where they have the capacity to do so.
"A competent minor may have the capacity to make a specific healthcare decision on their own behalf," the code states.
Patients' family members, carers and significant others
The AMA position is this group should be treated with respect, and provided with support and information, particularly when a patient's condition is serious or life-threatening.
"Provide them with information regarding respite care, bereavement care, carer's support and other relevant services, where appropriate."
Close personal relationships
In a nutshell, the new rules urge doctors to avoid exploiting their patients for sex, money or anything else.
Section 3.1.8 says: "Maintain appropriate professional boundaries with patients and their close family members, not entering into sexual, exploitative or other inappropriate relationships."
The next line continues: "Refrain from offering inducements to patients, accepting inducements from patients or encouraging patients to give, lend or bequeath you money or gifts."
Everything else
The updated code also provides greater clarity on consent, conscientious objection, complaints, control of patient information, fees, professional boundaries, managing interests, stewardship, medicolegal responsibilities and protecting others from harm.
Compare the codes
Newly released AMA Code of Ethics vs the 2006 edition
Diffchecker document comparison tool: The code has 266 additions, 234 removals
Login to see the rest of this article