'Angelina effect': genetic info requests rise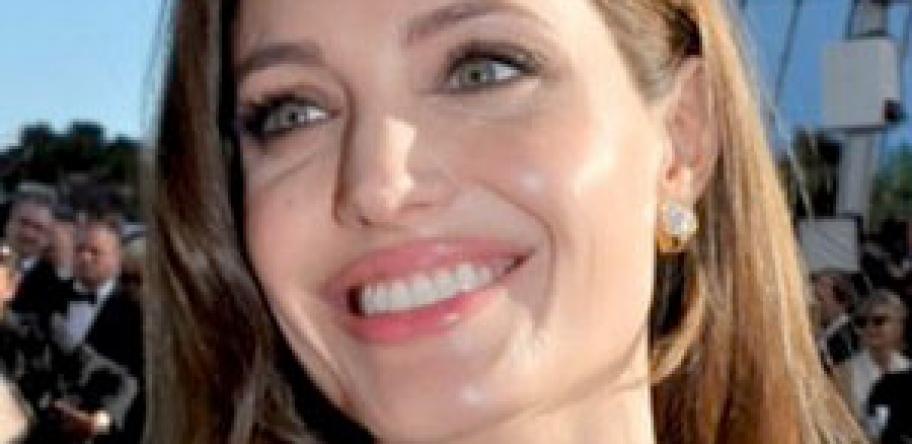 The "celebrity effect" of Angelina Jolie's preventive double mastectomy for BRCA1 has seen a fourfold increase in women seeking information about genetic testing, family cancer clinics report.
Dr Kathy Tucker, head of the Hereditary Cancer Clinic at Sydney's Prince of Wales Hospital, said the celebrity's surgery had prompted many women with a family history of breast or ovarian cancer, or a family history of a BRCA gene mutation, to consider testing at NSW clinics.
"Over the years, people have been very frightened of genetic testing," she said.
"The celebrity effect has been positive for people with a gene fault ... they're coming forward now."
Dr Tucker said GPs were doing a good job of referring women to genetic testing services.
"The vast majority of referrals are appropriate," she said.
The population frequency of BRCA1 and BRCA2 gene mutations is generally estimated to be less than 0.1%.
A recent Australian study published in the Journal of Clinical Oncology found 30% of bowel cancer patients found to have features of hereditary Lynch syndrome failed to follow up on genetic testing.
Login to see the rest of this article