Are vegetarians prone to depression?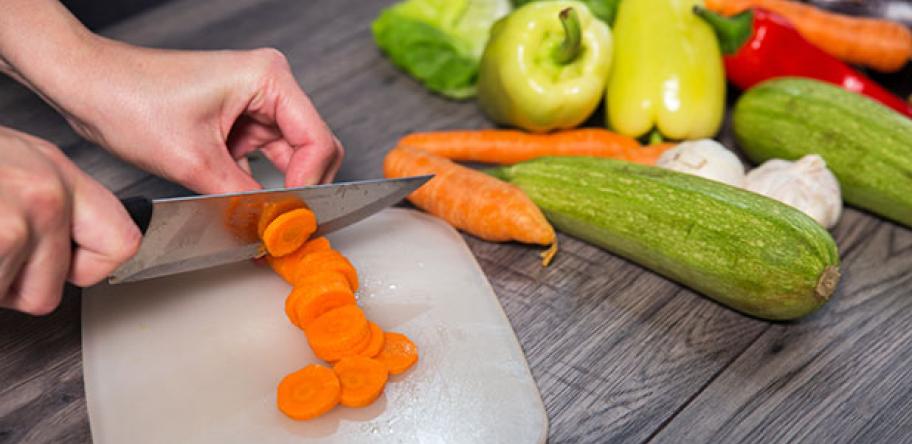 It's a classic case of 'the chicken or the egg' when it comes to vegetarianism and depression.
An observational study involving almost 10,000 UK males shows vegetarian diets are associated with higher rates of depression.
The 350 men who professed to following a vegetarian diet had a 70% higher rate of depression compared with non-vegetarians, as measured on the Edinburgh Postnatal Depression Scale (EPDS).
Vegetarians scored an average of one point higher on the EPDS compared with meat-eaters, even after adjusting for many variables.
Related: Adequacy of vegetarian diets
There was also a trend to greater risk of depression with longer duration of vegetarianism.
Whether the link was due to dietary factors or reverse causation remained to be seen, said researchers from the US National Institutes of Health who analysed the data from one of the UK's longest, ongoing population health studies.
Vegetarians might become prone to depression through lack of vitamin B12, folate and omega fatty acids if they avoided red meat and seafood in their diet, they said.
However, the association might also be explained by depression-prone people being more inclined to adopt a vegetarian diet, they added.
The best way to settle the question would be with a prospective randomised controlled trial to see whether a vegetarian diet (or supplements such as B vitamins) could affect depressive symptoms, the researchers concluded.
More information:
Login to see the rest of this article