Assisted dying laws to get conscience vote in NSW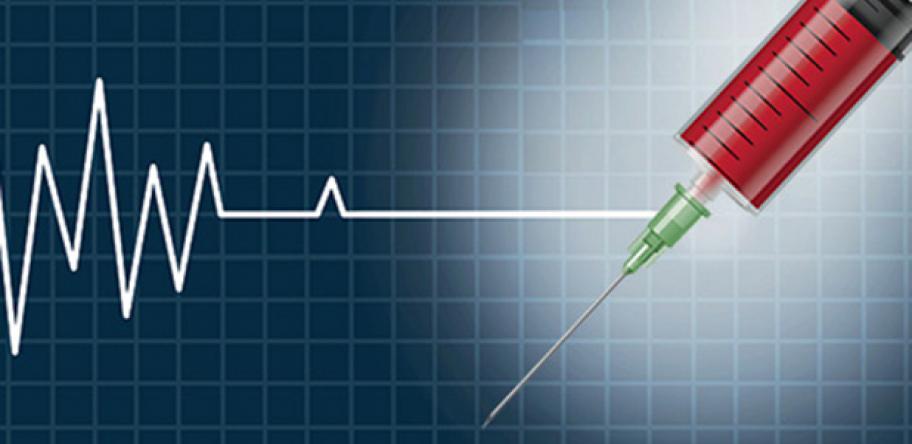 Legislation to allow doctors to end the lives of terminally ill patients is expected to go before another state parliament this year.
The draft Voluntary Assisted Dying Bill 2017 would mean patients in NSW could request a doctor to assist in ending their life.
The laws would only apply to those over 25, who are expected to die within 12 months and experiencing "extreme pain, suffering or physical incapacity".
Doctors would prescribe or prepare an "authorised substance" for the patient.
Related News: Change is coming: Andrew Denton on euthanasia
The draft laws say the drugs could be self-administered by the patient.
Alternatively, if the patient is physically incapable of self-administering, the assisting doctor could administer the substance themselves or give it "to any other person for administration to the patient".
The decision to prescribe the lethal injection would have to be signed off by two medical practitioners, who must not be closely associated with the patient.
The patient must also be assessed by an independent psychiatrist or psychologist, to guarantee they are of sound mind and capable of giving consent.
The draft Bill stipulates that the patient may rescind a request for assistance "at any time and in any manner".
Other safeguards include a 48-hour cooling-off period and the right for close relatives to challenge patient eligibility in the Supreme Court.
The draft, expected to go before the NSW Parliament in August, will be subject to a conscience vote.
The voluntary euthansasia model proposed is the result of two years' work by a cross-party parliamentary working group.
The lastest push for assisted dying laws comes just months after a voluntary euthanasia bill was defeated in the South Australian Parliament by a single vote.
Meanwhile, the Victorian Parliament is preparing to consider its own legislation in the second half of the year.
Drafted with the input of an expert panel, Victoria's draft bill is expected to propose access to voluntary euthanasia for adults of sound mind in the final weeks or months of life who are suffering from a serious, incurable condition.
In the wake of the death of his father from cancer last April, Victoria's Labor Premier Daniel Andrews has said he will back the legislation.
The Tasmanian Parliament is due to debate a voluntary euthanasia bill later this month.
The AMA opposes the legalisation of voluntary euthanasia, but in a policy statement released in November last year, said if governments decide to go down this track, the medical profession must be involved.
A survey conducted by Australian Doctor last year found that almost 50% of doctors would assist in a patient's suicide if they were terminally ill and facing intolerable suffering.
Login to see the rest of this article