ATO tells Health Care Homes to seek tax advice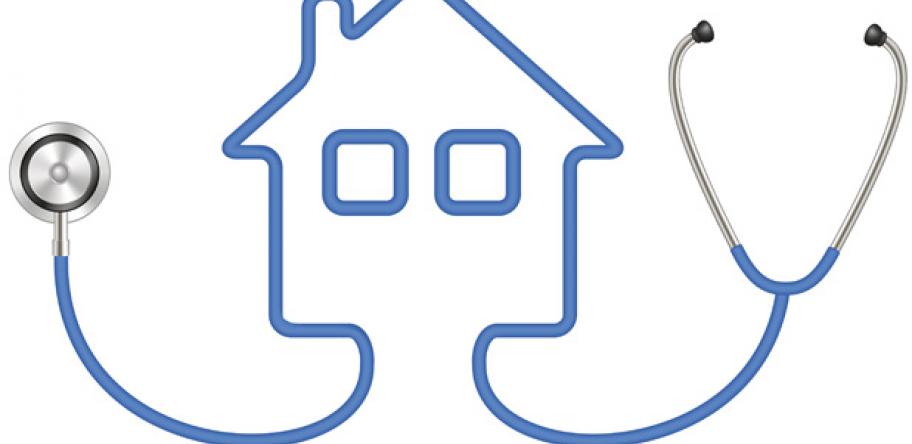 The Australian Tax Office is urging practices in the Health Care Homes trial to seek tax advice, amid fears the chronic care initiative could turn GPs into salaried employees.
The first practices are expected to begin enrolling patients from October for the scheme, which will see chronic care MBS items replaced with monthly lump sum payments.
But practice owners have raised concerns that taking part would force them to alter all their GP contracts, with the side effect of all Medicare payments likely being subjected to state payroll taxes.
Now, the tax office is saying the implementation of the model would "not necessarily" change existing relationships between doctors and their medical practice.
Related News: Practices fear Health Care Homes payroll tax
"The Health Care Home model will not, of itself, create an employer/employee relationship," the ATO said in a newsletter to participating practices last week.
"For example, if a GP's engagement with a practice is as an independent contractor, then their participation in the Health Care Home program could also be on that basis."
The letter was sent out after the Department of Health took the unusual step of commissioning ATO guidance on the issue to quell the concerns of practice owners.
However, the tax office adds its advice is not definitive but based on broad business scenarios for sole traders, partnerships, associateships and large corporate practices.
"Participating general practices and Aboriginal controlled community health services should seek advice in relation to their situation and individual circumstances," the ATO said.
Dr George Somers, whose practice in Emerald, Victoria, is among the first 200 selected for the trial, said the ATO's information is useless for independent clinics such his that fall into none of those categories.
"My mind is not set at rest. Only one of the seven GPs at my clinic is an employee and only her patients will be participating in Health Care Homes until I have a better guarantee on this issue," he said.
Dr Somers questioned how the ATO could provide a ruling on payroll taxes, which are set by the states.
"I just can't risk it because if the state revenue office deemed our contracts had varied to allow for bundled payments, it would risk a tax penalty of at least $100,000," he said.
He is nervous because, in a radical break from the Medicare system, Health Care Homes money will not be paid to individual GPs but instead will go to practices for distribution as they see fit.
He called on the Department of Health to provide funding for practices to obtain state revenue office rulings so all seven of the GPs at his clinic can participate.
"I am desperately keen to make the patient-centred medical home succeed, and I see the Health Care Homes funding model is a step in the right direction, but we have to get it right," Dr Somers said.
With the chronic care trial due to start in October, widespread confusion still surrounds the nuts and bolts of how Health Care Homes will work in individual practices.
And none of the 200 practices selected to participate in the trial have been told the date they will be required to start.
More information:
Login to see the rest of this article