Audit of GP registrar test ordering raises eyebrows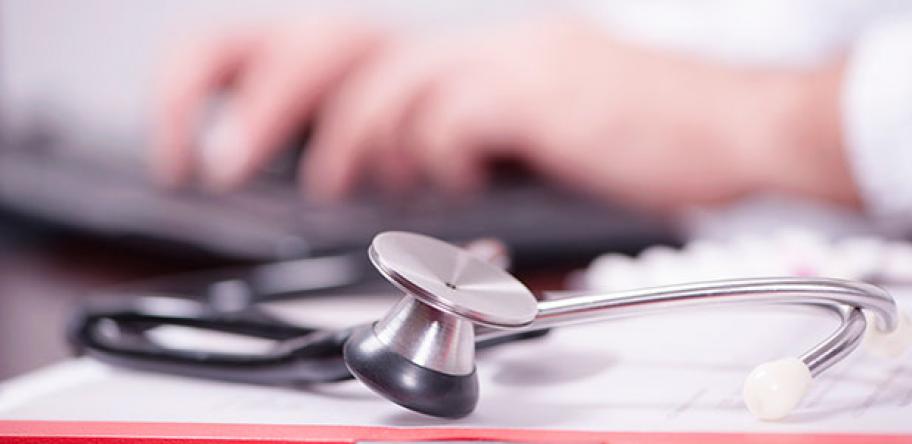 Research suggesting GP registrars significantly increase their rate of pathology ordering as they go through training has triggered calls for more intensive GP supervision.
The study of 876 GP registrars shows that contrary to expectations, the rate of test requests increases by 11% every six months during their first two years of training.
Common tests requested range from FBCs to glucose, liver and thyroid function tests, and Pap smear cytology.
The large degree of autonomy GP registrars have, which increases through training, may be the
reason for the rise in test requests, researchers suggest in this week's Medical Journal of Australia.
"Although they are vocational trainees, general practice registrars have a large degree of clinical independence, including when ordering tests," the researchers say.
Related:
"They have recourse to advice from clinical supervisors in an apprenticeship model, but this assistance decreases markedly with each training term," they point out.
The research, which examined consultations between 2010 and 2014 by registrars across Australia, with the exception of WA, does not look at whether the pathology tests ordered are appropriate.
However, the authors warn that the rise in pathology requests may have wellbeing and safety implications for patients as it could indicate inappropriate testing, overdiagnosis and overtreatment.
Giving registrars greater access to supervisor advice during consultations later in the training program would help cut rates of test ordering, they say.
"As established GPs order fewer tests than registrars, test ordering (and potentially over-ordering) may peak during late vocational training and early career practice.
"As seeking in-consultation information or advice is associated with lower rates of ordering, structural changes to the supervisory model ... may be indicated," they conclude.
Related: Warning over drop in supervisors as trainees rise
Dr Steve Holmes (pictured below), chair of GP Supervisors Australia, agrees that increased contact with supervisors would benefit registrars.
---
---
However, he says the current funding model for GP supervisors is inadequate and the time they are able to spend with registrars is limited.
"Unfortunately, we have a training system that undervalues the role GP supervisors play in a registrar's education," Dr Holmes tells Australian Doctor.
Supervisors are paid for just three hours a week to supervise a GP registrar in their first term and then just 1.5 hours a week in their second term.
During term three and four, supervisors are usually unpaid.
"The rate of pay for supervisors has remained static in most regional training organisations for 10 years and represents half of what a GP supervisor would earn consulting," Dr Holmes added.
More information:
Login to see the rest of this article