The Aussie GP battling a cholera epidemic in Yemen
We talk with Dr Melissa McRae.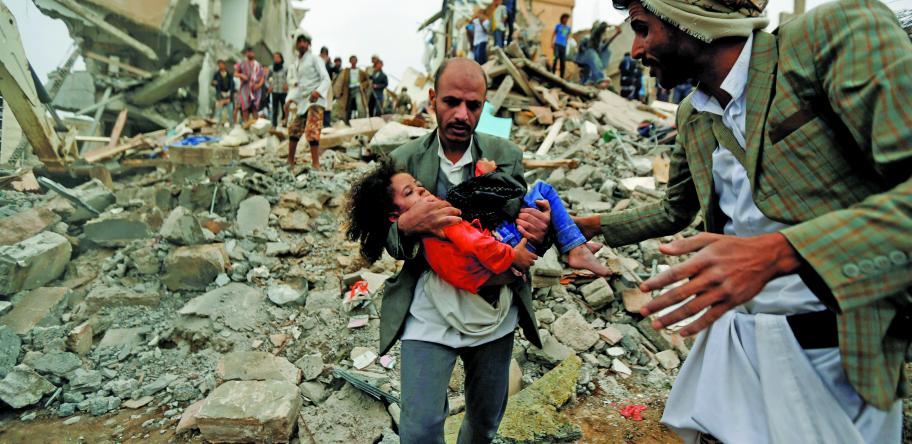 Photo: Khaled Abdullah/Reuters
NEWS REVIEW
Dr Melissa McRae is an Australian GP currently working as a medical co-ordinator in Yemen. The conflict in the country, which has waged for two years now, has been dubbed the "forgotten war".