The brave new world of online prescribing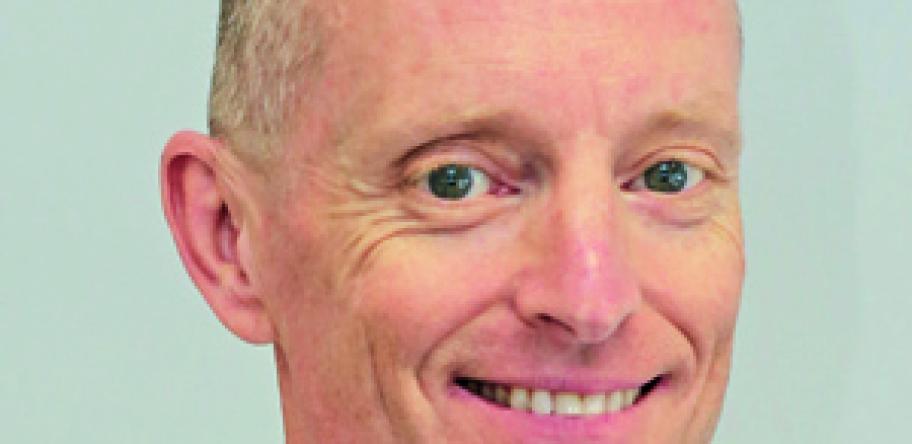 Hundreds of patients are paying $25 for an online "consultation" where they get to request the drugs they want doctors to prescribe.
The Doctus website was launched in late 2013 and offers prescriptions and home delivery of more than 450 medications — many of which fall under the PBS.
Patients who visit the Doctus website select drugs from a menu — which includes contraceptives, erectile dysfunction drugs, statins and PPIs — and then fill out a medical questionnaire.
According to Doctus, one of its three GPs reviews the questionnaire before deciding whether to write the prescription.
Doctus medical director Dr Rodney Beckwith (pictured) said the system was primarily for patients needing repeat scripts, and was not intended to diagnose conditions or initiate drug treatments. Doctors phone patients directly to discuss any issues, Dr Beckwith said.
However, he admitted there was limited ability to check whether medications had previously been prescribed by the patient's own GP. Doctus also has no access to medical records.
There are concerns from the AMA about the level of care provided if GPs are not able to physically examine a patient or have a face-to-face interaction.
In response, Dr Beckwith said: "People walk in [to my own GP surgery] virtually every day and say to me, 'I take this medication and I'd like a repeat script' and I don't check that against any other source. So I don't see that there's actually a significant difference."
He also denied patients would fake answers to the questionnaires in order to obtain medications they wanted.
"My own opinion is that [many] patients do tell us what we want to hear," said Dr Beckwith. "All the time in general practice, it's a selective story that's being given."
Doctus claims to be alleviating the burden on the healthcare system by freeing up time in GP waiting rooms and suggests that for some patients, the online consultation would be cheaper than the costs of taking time off work, travelling and then waiting to see a doctor.
Medical boards have previously been wary of doctors prescribing to patients without face-to-face contact.
"The original idea of Doctus — which isn't implemented yet — is that people should be able to go online for any symptom they have and use a computer to narrow down [potential medical conditions]," Dr Beckwith said. "This computer assessment could provide information for a doctor to recommend further testing and make a diagnosis."
Patients pay a flat rate of $24.95 per Doctus service. The price of medications are not included.
Doctus has provided around 1700 online "consultations" with patients. To verify patients' identity, the system requires a Medicare number. However, patients' regular GPs are not informed if they have bought medications.
The AMA said online prescribing was not properly regulated and was fragmenting care.
Last year, Australian Doctor reported on Dr Thom, a similar online prescribing service that provided scripts for contraceptives, hair-loss treatments and erectile dysfunction. Patients were charged $45.
There is no explicit guidance on online or phone prescribing under the Medical Board of Australia's code of conduct.
However, a board spokeswoman said: "All prescribing should follow a careful assessment of the patient's healthcare needs."
Login to see the rest of this article