Brave new world: Should patients self-titrate their antihypertensives?
Future GPs could be 'highly educated central healthcare managers', two cardiologists suggest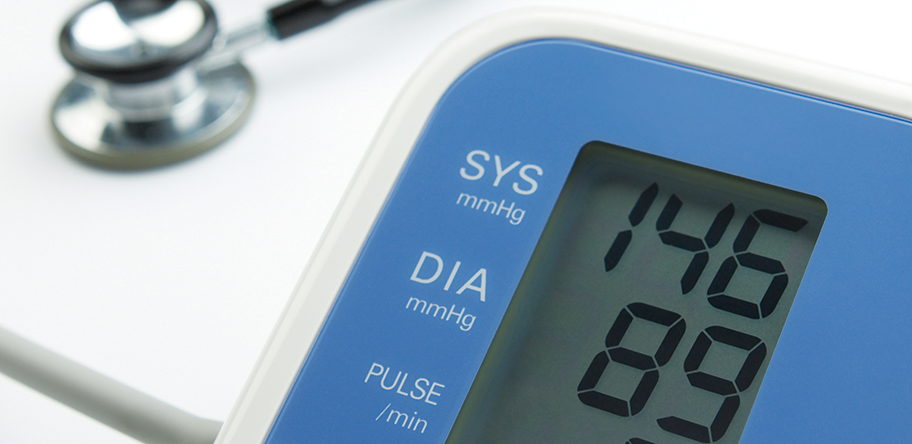 Future GPs may be asking patients to self-titrate and even initiate antihypertensive treatments, say two leading cardiologists.
In a Lancet editorial, the Belgian cardiologists say it may be time for doctors to "switch the driver's seat".
They were commenting on a UK study that showed patients with uncontrolled hypertension, who monitored their own blood pressure and sent results to their GPs monthly, had systolic BPs of 3.5-4.7mmHg lower at 12 months than others given usual care.
Although patients in the study measured their own blood pressure, decisions on drug choice and titration were given by the GPs on receiving the BP measurements.
"This approach seemed to work, although it is questionable whether this strategy will remain equally effective in the foreseeable future when doctors get overwhelmed by a deluge of such digital health signals," the cardiologists wrote.
Doctors are already facing a barrage of emails and social media messages from patients, as well as automatically transmitted data from a plethora of "wearables or connected point-of-care devices", they said.
It is time for care providers to rethink the chain of medical decision-making in hypertension management, they said:
"Should not the driver's seat be co-chaired by health-literate patients and dedicated professionals from allied fields? Could it be a valuable option to empower patients whenever possible, introducing them to self-titration and self-initiation of antihypertensive drug therapy?"
Future GPs could be "highly educated central healthcare managers", who treat individual patients while also orchestrating community health using dedicated artificial intelligence platforms, they said.
However, in many countries, the structure of doctors' reimbursements would need to be changed to make this feasible, they acknowledged.
In the UK study, patients in the two intervention arms took their own blood pressure morning and evening for one week every month.
They sent the results to their GP either by post or the internet, but were told to contact their GPs if results were too high or too low.
Meanwhile, GPs involved in the trial had to check the results each month.
There was no significant difference in the number of consults attended by people in the intervention arms and those given usual care, which involved only clinic-based BP monitoring.
---
More information:
Login to see the rest of this article