BRCA tests will be added to the MBS: Here's what it means for GPs
The genetic tests for breast and ovarian cancer will be added on 1 November.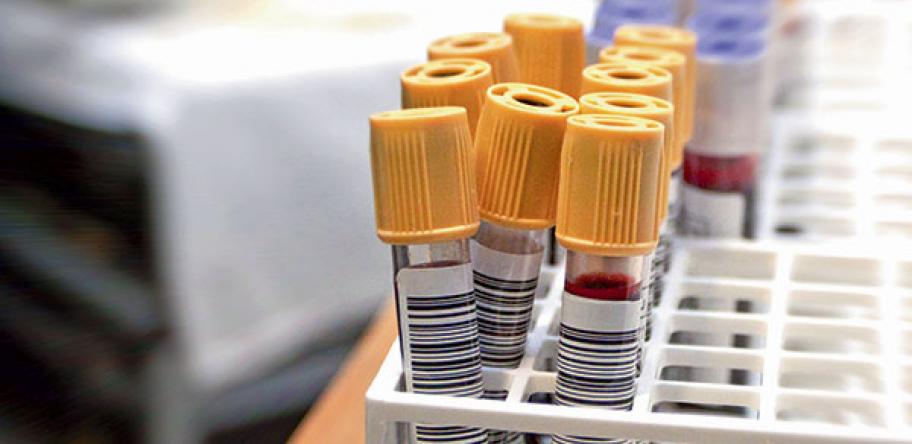 BRCA genetic tests for breast and ovarian cancer will be added to the MBS from 1 November.
The new items will allow cancer specialists to order tests for BRCA1 and BRCA2 genes for patients with breast or ovarian cancer who have risk factors – such as family history - suggestive of heritable mutations.
BRCA tests will also be available for family members of patients who test positive.
Dr Melody Caramins, chair of the Royal College of Pathologists of Australasia Genetic Advisory Committee, said the listing was a "huge milestone" that would improve access to screening and preventive approaches for the high-risk mutations.
"If an individual is a carrier of a BRCA mutation, they will have additional treatments available to them.
"If they don't have breast cancer, they will have access to monitoring and the possibility to take preventative measures such as a prophylactic mastectomy."
However, she stressed that many people interested in predictive genetic tests would not be eligible for the MBS item.
Of the 17,000 women diagnosed with breast cancer every year in Australia, only 10-20% would be categorised as high-risk of genetic mutation and be eligible for a test, she said.
And only 10% of those tested might show a mutation, meaning the overall number of mutations identified would be small.
"The message for GPs is you're going to get more queries and people will pester you even if they don't qualify," she told Australian Doctor.
Even people with a personal history suggestive of predisposition to heritable cancer – such as multiple relatives who had died from breast cancer – would not be eligible without a positive test from one of those relatives, she noted.
People ineligible for the MBS item could pay about $600 to have the tests done privately or go on to a waiting list for a cancer genetics clinic in a public hospital, waiting six to 12 months.
The listing is expected to cost $5 million a year for testing and genetic counselling from 2017, rising to $7 million a year by 2020.
---
Related News:
Login to see the rest of this article