Calcium supplementation linked to risk of bowel polyps
Vitamin D with calcium had three times the risk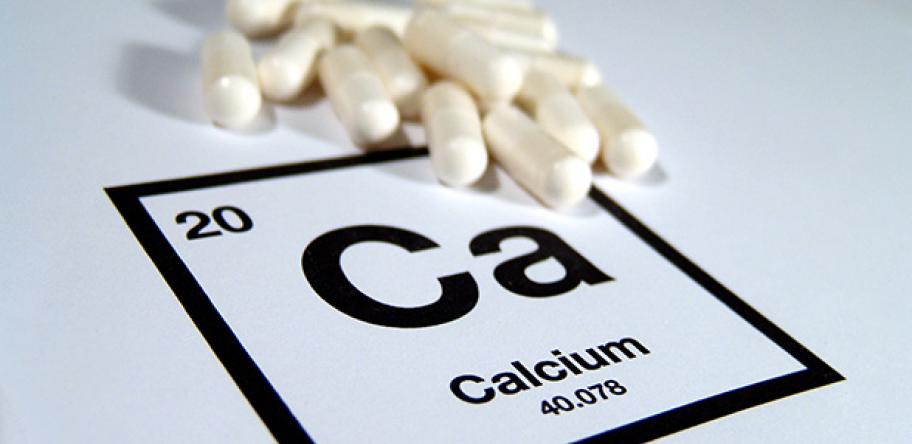 Calcium supplements have been linked to an increased risk of bowel cancer precursor polyps in surprise findings from a long-term follow-up of a chemo-prevention trial.
Gastroenterologists found that 6-10 years after starting a supplement program, those on calcium, with or without vitamin D, were more likely to develop sessile serrated lesions.
The US trial involved more than 2000 patients who had had at least one adenomatous polyp removed, and were randomised to take either 1200mg calcium per day or vitamin D (1000 IU per day), a combination of the two, or a placebo.
Prior studies have found that calcium reduces the risk of adenomatous polyps so the current findings were unexpected, said the authors led by Assistant Professor Dr Seth Crockett, from the University of North Carolina School of Medicine.
"If calcium and its combination with vitamin D are truly associated with increased risk of premalignant serrated polyps, this has important public health implications,"
they said.
Associate Professor Melvyn Korman, from Australia's Gut Foundation, said the findings were significant given that the researchers were well known in the field of colorectal cancer prevention.
"It's important data. As to my reading, no other study shows increased risk after dietary manipulation," he said, but stressed that further trials were needed to confirm the findings.
If replicated, "it looks like calcium supplementation should be added to family history, IBD and personal history as a significant risk factor", he said.
In the study, conducted at centres across the US, the patients, aged between 45 and 75, took the supplements for 3-5 years and were followed for up to 10 years.
Those taking calcium alone had more than twice the relative risk of developing sessile serrated adenomas or polyps and those on calcium plus vitamin D had more than three times the risk.
No increased risk was seen in those taking vitamin D alone. However, the trial found that current smokers and women were at particular risk.
The authors suggest calcium might influence serrated neoplasia by impacting on the expression of Annexin A10, a calcium-regulated phospholipid binding protein.
Dr Karen Barclay, a colorectal surgeon and medical advisor to Cancer Council Australia, said that while overall it was a well-executed study, it was important to bear in mind that most colorectal cancer developed from conventional adenomas.
The calcium findings were interesting because they were at odds with current understanding. However, she said the study provided insufficient evidence to change practice.
Dr Barclay, the lead author on the NHMRC's 2018 guidelines on surveillance after adenoma removal, said it would be more important to review overall risk factors including alcohol and red meat intake, as well as smoking and weight.
More information:
Login to see the rest of this article