Call to cut hospital transfer time of stroke patients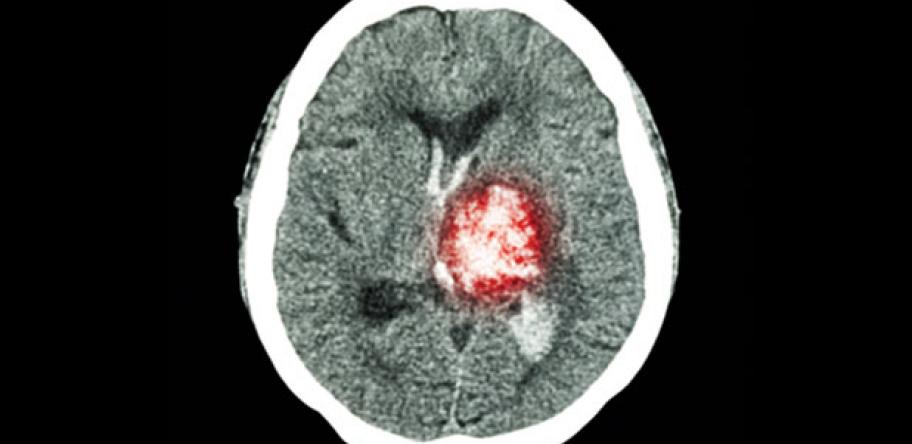 The time taken to transfer urgent stroke patients from hospital EDs to specialist treatment centres needs to be cut by about half an hour to spare more from disability, researchers say.
A real-world study of how long it takes for a patient to be assessed and then transfered between hospitals in Melbourne has led neurologists to call for an overhaul of the system.
A 30-minute reduction in time spent being dealt with at the primary hospital would translate into 32 fewer disabled patients per thousand treated, the researchers say.
Suitable patients with acute anterior circulation large vessel occlusion are transferred from primary centres to a specialist stroke unit offering cutting-edge mechanical thromboectomy, but the procedure is a race against time, according to the study's lead author, neurologist Dr Philip Choi from Eastern Health.
Related News: Mass stroke screening scheme shelved after doctors' condemnation
Examining data from 67 patients presenting to three Melbourne hospitals that feed into the comprehensive stroke centre at the Royal Melbourne Hospital, median time from arrival at an ED to start of mechanical thrombectomy was measured at two hours eight minutes.
The study also showed that patients got through the primary centre more slowly when presenting outside normal working hours.
The 'door-in to door-out' median time for the primary centre was about one hour and 46 minutes but, with streamlining of procedures, this could be targeted at one hour and 15 minutes, Dr Choi and co-authors suggested.
The fastest time a patient got through the primary centre was 51 minutes.
Nearly an hour was taken from the start of the CT scan to ordering an ambulance for transfer to the comprehensive centre, the study revealed.
But improving the way CT images are dealt with could help cut this time, Dr Choi said.
"We don't often have a neurologist on site at the primary stroke centre, especially after hours, and there can be significant delay while scans become available for the on-call neurologist to view off-site," he said.
Once an ambulance was requested, it typically took 10 minutes to arrive and then a further 17 minutes before leaving the hospital with the patient on board.
"The ambulance crew may be onsite ready to get the patient out, but the patient has to be transferred from the emergency-department bed to the ambulance stretcher.
"There are the patient handovers, and there's photocopying of clinical records to go with the patient," Dr Choi said.
"There is scope for streamlining.
"For example, traditionally, we would photocopy every clinical note that we have on the patient, but instead, we could decide on the minimum amount of information that needs to be sent with them and just photocopy that single page," he suggested.
Patients were dealt with more quickly when the ambulance crew was the same crew that had brought them to the hospital, perhaps because there was more of a sense of emergency, Dr Choi said.
More information:
Login to see the rest of this article