Call for doctors' self-reflection disclosures to be protected under law
It comes after the alarm at the treatment of Dr Bawa-Garba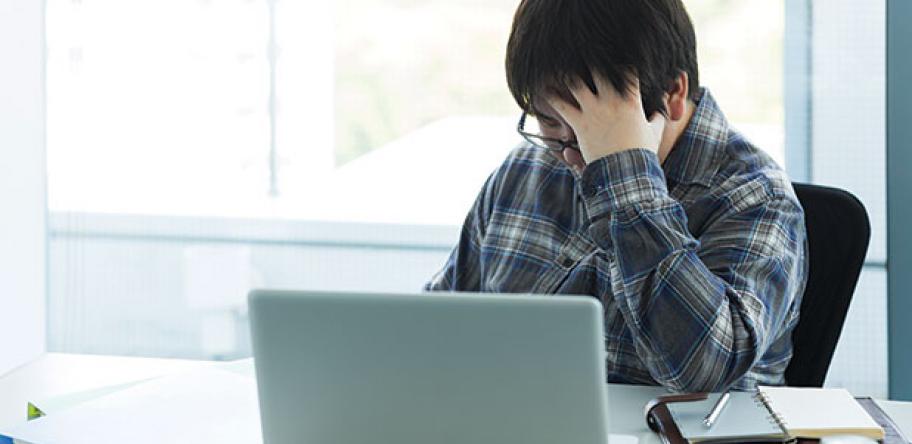 Doctors reflecting on mistakes and adverse events as part of their CPD need legal protection against the information being used against them, a medical defence organisation is warning.
The debate comes as the Medical Board of Australia begins work on a major revamp of quality controls to ensure Australia's 111,000 doctors are fit to practise.
Along with competency tests for older doctors, the board will make it mandatory under CPD for doctors to review their performance.
The system is expected to involve doctors documenting their views on their involvement in difficult cases, near misses and adverse patient events.
But there are questions about how the material could be used by regulators, employers or even the courts.
The medical profession has been alarmed at the apparent treatment of Dr Hadiza Bawa-Garba, the UK paediatric registrar convicted of manslaughter in 2015 following the death of a six-year-old boy.
---
---
It has been claimed that some of the evidence in her trial was drawn from self-reflection statements on the incident that she documented in an electronic log book, although this is disputed by her indemnity provider.
Georgie Haysom, head of advocacy at Avant, said there had to be protection for doctors in Australia regarding how similar information could be used.
"Reflecting on performance necessarily involves learning from error, and the old adage that you learn as much from your mistakes as your successes is at the heart of the [medical board's reforms]," she said.
"But as a result of Dr Bawa-Garba's case, many doctors [in the UK] have warned that if reflective statements are to be used against doctors, then they will stop making them."
---
---
She stressed that a number of quality assurance committees and programs aimed at improving patient safety in Australia were protected by qualified privilege and could not be admitted in evidence in legal proceedings.
"This approach should be applied to reflective comments. Whether in an electronic journal, log book, learning plan or otherwise, reflective comments should be privileged so they cannot be used against practitioners.
"Without this, a culture of blame and punishment, rather than a culture of improvement and safety, will be perpetuated."
Login to see the rest of this article