Call to extend Health Care Homes trial for another year
The AMA says the scheme's funding 'inadequate' and the software is not finalised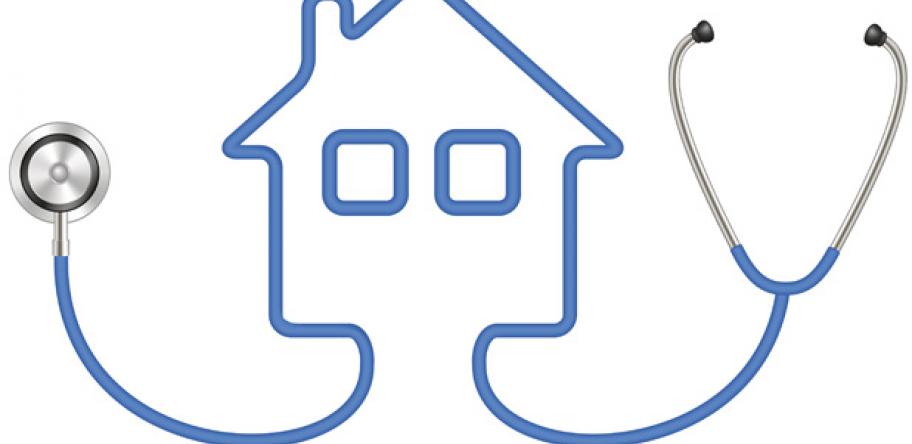 The Health Care Homes trial must be extended to the end of 2020 to make up for its chaotic beginning, the AMA says.
The chronic disease care initiative officially started on 1 December, with 190 practices expected to enlist up to 65,000 patients over the next two years.
But in its pre-budget wish list, the AMA warns that the government has yet to finalise the shared care planning software required for the trial to begin in earnest.
"This has significant implications for the validity of the trial and its evaluation," the AMA says in its submission.
It also calls for the amount of money allocated per patient to be virtually doubled, to bring funding for the trial in line with the the Department of Veterans Affairs Coordinated Veterans' Care program.
"While the AMA has supported the vision for a Health Care Home, the Government has provided no new funding to support the trial," it says.
"Existing Medicare funding, including Chronic Disease items, is simply being redirected. GPs will be asked to deliver enhanced care for patients with no additional financial support."
Under the Health Care Homes model, practices receive between $600 and $1800 per year to manage each of their enrolled chronic disease patients but cannot claim Medicare rebates for most GP items.
The AMA says those payments are "inadequate".
"This undermines the potential for the trial to succeed — meaning that patients will not be able to access the improved care they deserve in the community, leaving them at greater risk of hospitalisation," it says.

Health Care Homes Payment Levels
Tier 3:
Average of $1795 per patient, per annum
High risk chronic and complex needs
Around 1% of population

Tier 2:
Average of $1267 per patient, per annum
Multi-morbidity and moderate needs
Around 9% of population

Tier 1:
Average of $591 per patient, per annum
Multiple chronic conditions, largely self-managing
Around 10% of population


The RACGP makes no mention of Health Care Homes in its budget submission, published a month ago, but the college has previously argued that patients who enrol will be disadvantaged under the model.
The DVA's Coordinated Veterans' Care program, which has been running since 2011, funds team-based care for military 'Gold Card' holders with either a chronic disease, or who are at risk of unplanned hospitalisation.
But unlike Health Care Homes, practices in the DVA program are paid consultation and report-writing fees on top of their incentive payments for participating in the initiative.

| | | | | | | |
| --- | --- | --- | --- | --- | --- | --- |
| | Initial Incentive Payment | | Quarterly Care Payments | | Total year 1 | Total year 2 onward |
| | $ | Item # | $ | Item # | | |
| GP with Practice Nurse | $424.15 | UP01 | $442.65 | UP03 | $2194.75 | $1770.60 |
| GP without Practice Nurse | $265.05 | UP02 | $198.80 | UP04 | $1060.25 | $795.20 |

Related:
Login to see the rest of this article