Caution urged as Australian researchers spruik 'one of the greatest' prenatal breakthroughs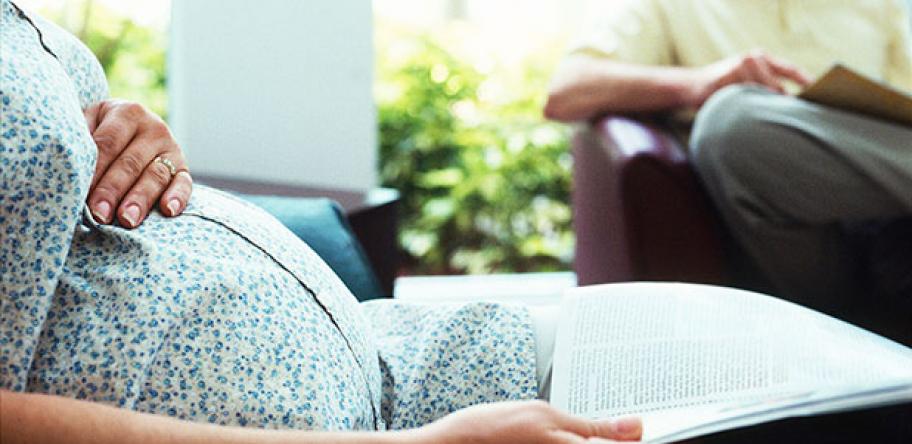 Australian researchers are claiming an extraordinary breakthrough showing that vitamin B3 may prevent miscarriage, but other experts are urging caution over the preliminary findings.
In what they describe as "one of the greatest discoveries in pregnancy research", scientists at Sydney's Victor Chang Cardiac Research Institute say they have shown that niacin (vitamin B3) can cure the molecular deficiencies that cause miscarriages and birth defects.
They say their discovery in mouse experiments paves the way for women to take vitamin B3 routinely in pregnancy, similar to the way folate is used to prevent birth defects.
"The ramifications are likely to be huge," observed researcher Professor Sally Dunwoodie.
"This has the potential to significantly reduce the number of miscarriages and birth defects around the world, and I do not use those words lightly."
Related News:
Published in the New England Journal of Medicine, the findings showed that congenital malformations in mice were linked to a deficiency of an essential molecule, nicotinamide adenine dinucleotide (NAD) caused by two mutant genes.
The study also showed that niacin supplementation in pregnancy prevented the malformations.
"We believe that this breakthrough will be one of our country's greatest medical discoveries," said Professor Robert Graham, executive director of the institute.
"It's extremely rare to discover the problem and provide a preventive solution at the same time. It's actually a double breakthrough."
And since vitamin B3 was cheap and safe in low doses, it could be recommended as a pregnancy supplement or for the fortification of foods, he suggested.
"Just like we now use folate to prevent spina bifida, Professor Dunwoodie's research suggests that it is probably best for women to start taking vitamin B3 very early on, even before they become pregnant," he added.
However, other neonatal experts have been more cautious in their interpretation of the findings.
Associate Professor David Amor, a clinical geneticist at Royal Children's Hospital and Victorian Clinical Genetics Services, said the findings were intriguing but related to a rare genetic condition.
"A broader question is whether dietary niacin deficiency might play a role in birth defects even in the absence of the genetic deficiency of NAD, and whether dietary supplementation of niacin might be of benefit to pregnant women in the general population," Professor Amor said.
"At present there is no reason to believe that dietary niacin deficiency is a major cause of birth defects in the general population."
In a linked commentary in the NEJM, Professor Matthew Vander Heiden, a cell biologist at the Koch Institute for Integrative Cancer Research at MIT, said that while it was possible that supplements might reduce malformations, there were still many unanswered questions about the mechanism of action and dose of niacin required to reduce malformations.
More information:
Login to see the rest of this article