'Chaos': After-hours doctor pulled into gunshot drama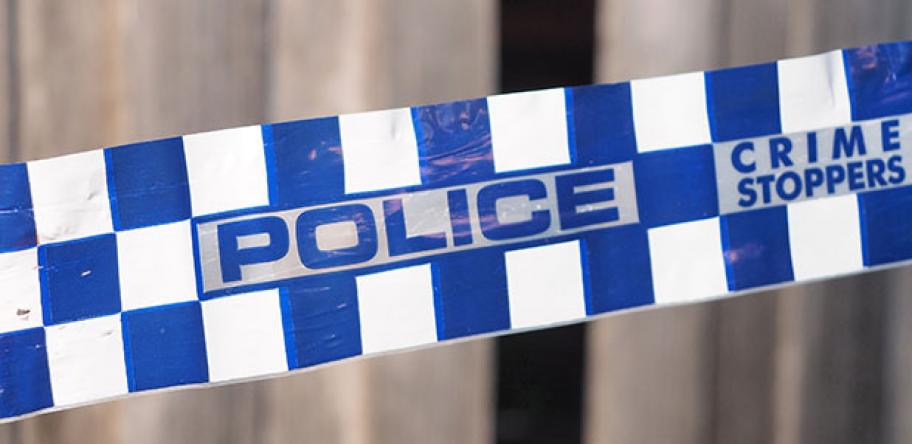 An after-hours doctor has risked his life to save a man shot on a Brisbane street.
Dr Attique Zafar was driving to a house call in the southern suburb of Holland Park on Saturday night when a stranger ran over asking for help with a man lying in a pool of blood in the back of a car.
With police nowhere in sight and the alleged gunman on the loose nearby, Dr Zafar was told to duck for cover as he worked to resuscitate the man.
"There was chaos," the 33-year-old deputiser says.
"The guy thought the shooter was in the block of flats opposite and told me 'duck down, duck down' as I went to my car for bandages.
"The adrenaline just kicked in straight away and somehow I was able to ignore the fear and focus on the patient."
Related News:
The Pakistani-born doctor had moments to swing into action, simultaneously working to stem the flow of blood from a wound to the man's right temple, and enlisting bystanders to call for police and paramedics.
"(The victim) had been unconscious but he came to as I ran back to my car for bandages and staggered to my car, and asked me to take him to hospital," he said.
It was only when police arrived, clad in bulletproof vests, that Dr Zafar realised the victim had a second gunshot wound, in his abdomen.
"The police were trying to evacuate the scene and I told them 'if you don't do it quickly, he will die in my car", he said.
When paramedics arrived, Dr Zafar went on to treat a policeman who had dislocated his shoulder during the rush.
He didn't mention the affair to colleagues when he returned to work the next day.
"It was scary, but any one of them would have done the same thing in the circumstances."
The victim, a 38-year-old man from Sunnybank Hills, was taken to Brisbane's Princess Alexandra Hospital in a critical condition.
Police have charged a 32-year-old man with attempted murder. He will face court on Monday.
More information:
Login to see the rest of this article