Childhood eczema linked to ADHD symptoms
Sleep disturbances or antihistamines may explain behavioural problems.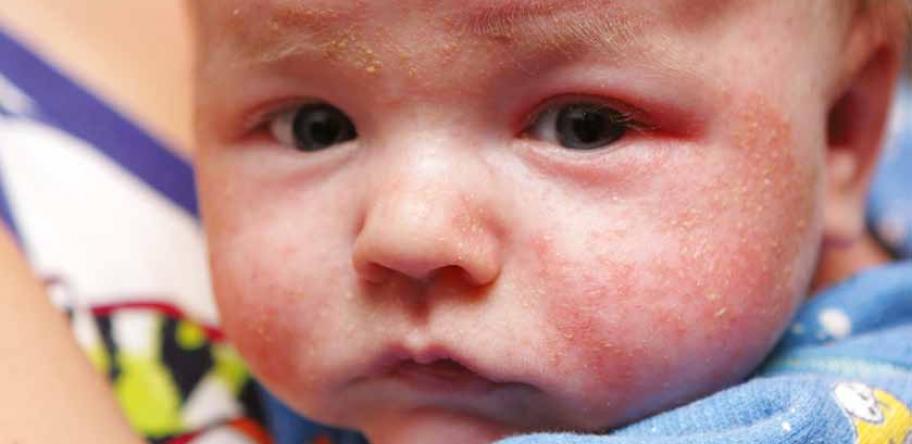 Atopic dermatitis in childhood may lower the bar to developing ADHD, dermatologists in Germany have found.
The sleep disturbances caused by the condition – or possibly the effect of antihistamines crossing the blood-brain barrier – may explain why children with atopic dermatitis have higher levels of ADHD symptoms, the researchers concluded.
In a study of more than 150 children aged six to 12 years of age, researchers found that those with atopic dermatitis showed increased levels of inattention symptoms and hyperactivity, as well as behavioural problems, even if they had not been diagnosed with ADHD.
They also found a significant link to higher levels of ADHD symptoms in children who had been treated with antihistamines.
The findings confirmed robust epidemiological evidence that linked atopic dermatitis with ADHD. It was not clear whether there was a causal link between the two, but it might be because atopic dermatitis caused sleep problems that could contribute to the development of ADHD, the researchers said.
The novel finding of a link between antihistamine treatment and ADHD was also cause for concern, they added.
"This finding is important and indicates a high need to further analyse the potential impact of early life antihistamine use on childhood development," they said.
"Many children with atopic dermatitis … receive antihistamines that pass the blood-brain barrier in early childhood, and the effects of these drugs on the developing brain is not firmly understood.
"First-generation antihistamines are frequently used to treat atopic dermatitis-related itching and sleeping problems in infants. These agents, however, have significant sedating potential and have not been systematically investigated regarding their potential adverse effects on mental health development."
---
More information:
Register today

for Australian Doctor's third annual Dermatology Academy, being held on 28th October in Melbourne and 18th November in Sydney. The sessions allow GPs to discuss the management of common dermatology issues such as acne, psoriasis, skin cancers and wound care with specialists and peers.
Login to see the rest of this article