Chiropractor's conviction over cancer claims a 'landmark': AHPRA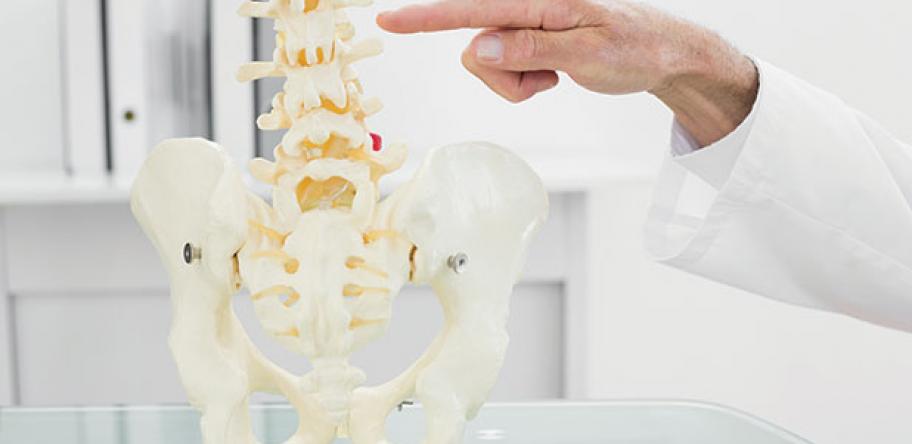 The conviction of a chiropractor for falsely claiming he was able to prevent, treat and cure cancer has been dubbed a landmark case by Australia's top health watchdog.
Hance Limboro was sentenced this week after pleading guilty to 13 charges, mainly for false advertising.
It is the first time a chiropractor has ended up in court over false advertising — despite long-running concerns about chiropractors claiming to treat conditions ranging from diabetes to asthma.
The declarations on Mr Limboro's website included: "If you are afraid to have the side effects of radiation therapy, one cure you can try is chiropractic treatment."
Another said: "A natural cancer cure that most people choose nowadays is chiropractic treatment as it has no significant side effects and guarantees long-term relief."
Related News: Deluge of chiro complaints flood AHPRA
He was fined $29,500 for using testimonials in his advertising currently banned under the National Law when advertising regulated health services.
The case was brought by AHPRA which called the decision a landmark.
The watchdog's CEO Martin Fletcher said making false claims to treat serious illnesses through unproven methods is "both unethical and illegal".
"In her ruling, the magistrate said that while the practitioner personally may not have loaded the advertising onto the website in question, he could not deny responsibility."
During the last financial year, AHPRA fielded nearly 580 complaints about chiropractors — a 400% increase on the previous 12 months.
The spike was largely the result of moves by anti-quackery campaigners, particularly those from the Friends of Science in Medicine group, to target chiropractic clinics over advertising claims made on their websites.
The websites allegedly included statements that chiropractic could treat asthma, otitis media and pneumonia, and reduced the need for caesarean sections.
Other websites were also said to promote hair tissue mineral analysis and homeopathy.
Login to see the rest of this article