Concerns GAMSAT costs are locking out poorer aspirants
A fifth of medical school candidates are spending upwards of $1000 on preparation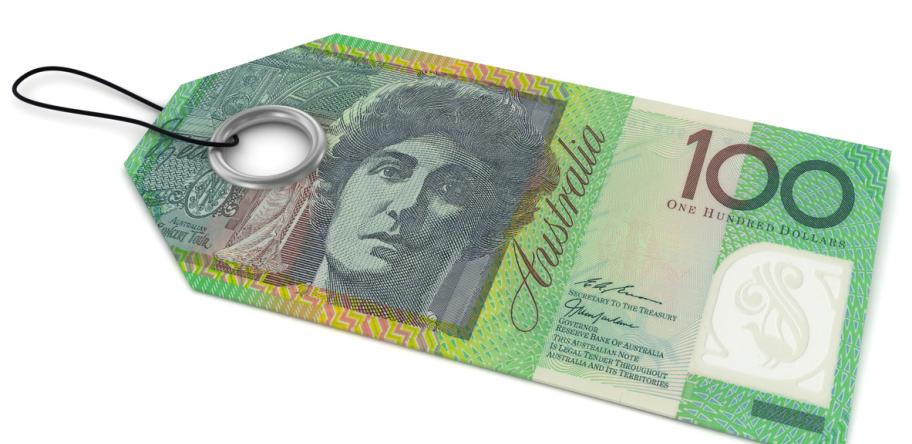 A considerable proportion of aspiring doctors are spending upwards of $1000 in hopes of passing the Graduate Medical Schools Admission Test (GAMSAT), prompting concerns that poorer candidates may be missing out.
The Australian Council for Educational Research, who run the day-long test, do not track how many of the 15,000 applicants each year are offered a place but competition is stiff.
A new study reveals the lengths to which candidates are going in order to get through the $500 test, which is used by most graduate entry medical schools to determine candidates' capacity for high-level study.
Researchers questioned 447 successful and unsuccessful GAMSAT participants on how they prepared and how much money they spent in the lead-up.
They found that around one in three enrolled in a formal preparation course, and around one in 14 hired a private tutor.
One in five spent more than $1000, but the majority — 58% — spent less than $500.
Applicants from less privileged backgrounds might be disadvantaged on two counts, the researchers said. They may struggle to afford to take the test — and then struggle to retake it should they want to improve their score.
The results feed into wider questions about whether medical education is a domain of the privileged, they wrote in Advances in Health Sciences Education.
Asked whether they agreed that the GAMSAT is a fair test — with 'one' indicating strong disagreement and 'five' denoting strong agreement — respondents returned an average score of 3.4.
---
---
Related:
---
Login to see the rest of this article