Corporates dominate Health Care Homes trial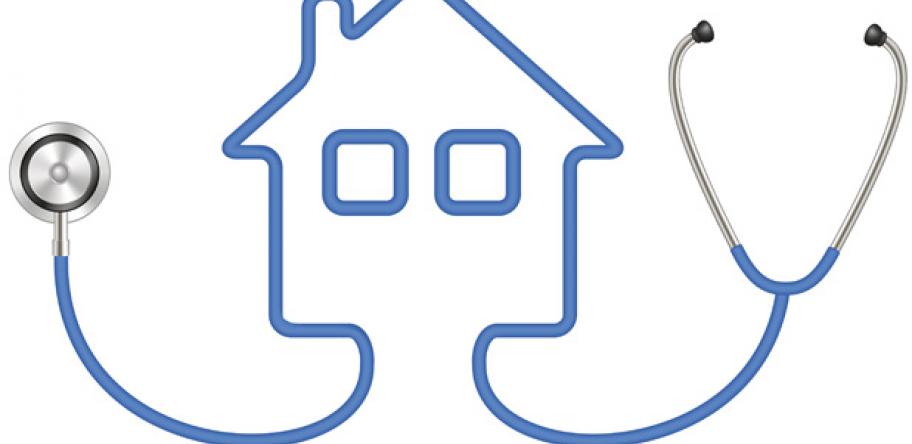 Corporate giants IPN and Primary Health Care will make up about 60 of the 200 shortlisted practices for the Health Care Homes trial, which has been pushed back to October.
Together with 37 Aboriginal health services, four owned by Tristar, two after-hours services, a Headspace centre and a single nurse-led clinic, non-GP-owned practices will account for more than half of those selected for the trial.
Professor Claire Jackson (pictured), who co-authored the Primary Health Advisory Group report that recommended the reform, fears small- and medium-sized practices are being left out.
"This trial won't answer the question of how this would fly in 7000 general practices across the country," said Professor Jackson, director of primary care research at the University of Queensland.
"This needs more work."
Related News: 200 Health Care Homes announced
Former IPN head Dr Malcolm Parmenter was on the Health Care Homes advisory committee, which was chaired by another IPN manager, Dr Steve Hambleton.
The corporate owns nearly a quarter of the clinics selected for the trial, which was limited to areas covered by 20 PHNs.
Under the trial, which has been pitched as a central component of future primary care funding, practices will get between $591 and $1800 a year per patient to manage chronic disease.
Precedence Healthcare, the company behind the risk-stratification tool that determines how much funding each patient should attract, is also owned by Sonic Healthcare, which owns IPN.
Professor Jackson said the funding provided for training costs, limited to just $10,000, had been a major barrier for smaller practices.
"They just couldn't bear the risk for such a small amount," she said.
"We were always going to get a bit of a skew to larger corporate practices but it is much more extreme than we would like to see."
The chronic diseases expert fears the unique challenges for traditional practices under the reforms could be glossed over.
"We are going to be trialling one important element of Health Care Homes - the funding model - and that is very important to get right," she said.
"But there are many other parts of the model that need appropriate evaluation before we start rolling it out in two years' time."
"I don't think we need to spend half a billion dollars to understand those other elements in a subset of conventional general practices but we are going to have to think about it before taking this model mainstream."
What Health Care Homes need to do:
• Participate in ePIP iniatives
• Use a patient identification tool to identify eligible patients and determine funding
• Ensure all enrolled patients have a My Health Record
• Develop, implement and regularly review each patient's Shared Care Plan
• Provide care co-ordination for enrolled patients using a team-based approach
• Provide enhanced access for enrolled patients with out-of-hours telehealth support, such as email or video-conferencing
• Collect data for evaluation
Source: Medical Journal of Australia
More information: MJA 2017; 206: 380-81.
Login to see the rest of this article