Crackdown to target GP ordering of thyroid tests
Two-thirds of tests are being ordered by just 20% of doctors.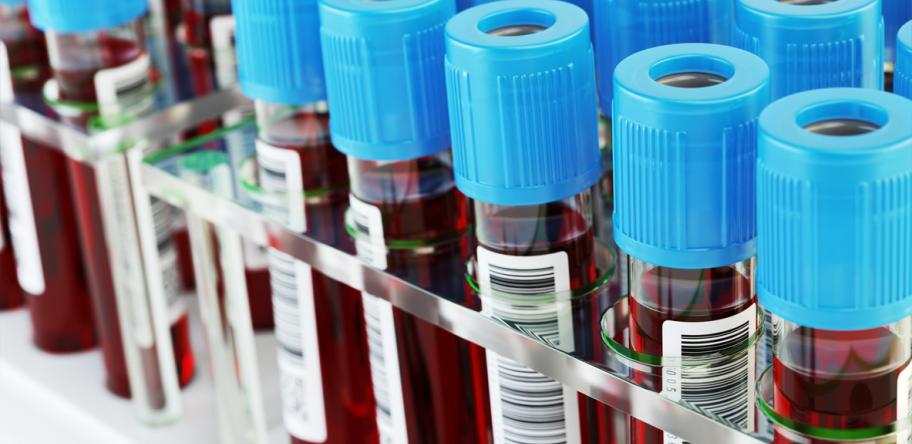 A crackdown on thyroid function testing will target a small number of GPs who order large numbers of TSH tests for asymptomatic patients.
The MBS Review Taskforce has been advised to add more restrictive descriptors on the MBS items for TSH tests, after it was revealed that two-thirds of tests were being ordered by just 20% of doctors.
A pathology clinical committee advising the taskforce drew special attention to a group of 310 GPs who were ordering between 40 and 173 TSH tests per 100 patients, compared with a median of 7.3 tests per 100.
The taskforce was told that almost eight million thyroid function tests were requested every year at a cost of more than $200 million, with growth averaging 6% a year.
The pathology committee concluded that action was needed to curb inappropriate TSH requesting.
However, it did not support suggestions made by endocrinologists that the item descriptor completely preclude testing in asymptomatic people or those withnon-specific symptoms.
"The committee recommends that, in accordance with Choosing Wisely recommendations of the RACGP ... TSH should not be used as a screening test in asymptomatic patients," it stated.
"The explanatory notes for TSH should note this and provide advice about the indications for testing and repeat testing."
These indications would include where there was suspicion of thyroid dysfunction, and where a patient was pregnant or planning a pregnancy, it added.
The item should also be amended to state that repeat testing within 12 months of a normal TSH without a change in the patient's underlying condition was not recommended.
If the MBS item restrictions are adopted, they would be supported by educational programs by NPS MedicineWise.
Login to see the rest of this article