Cranberry supplement study marks start of CSIRO-Swisse deal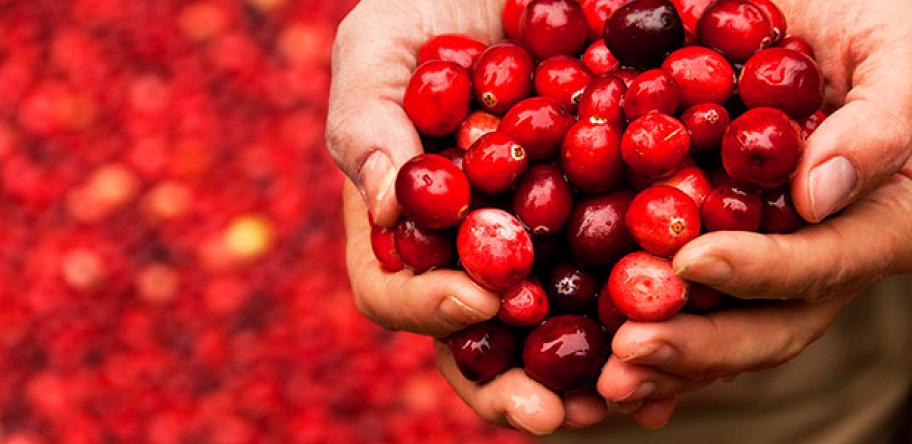 A study into whether cranberry supplements prevent recurrent UTIs will be the first trial under a controversial partnership between the government's top research agency and a complementary medicine manufacturer.
Swisse Wellness signed a multi-million dollar deal with the Commonwealth Scientific and Industrial Research Organisation (CSIRO), Australia's government-funded research body, in August last year.
The three-year deal allows Swisse to fund CSIRO trials into the company's own complementary medicine claims.
Critics say the deal could raise questions about the integrity of the CSIRO.
Related Opinion: What will patients gain from research into complementary medicines?
On Tuesday, Swisse revealed that the first trial under the deal would study the effectiveness of its Ultiboost High Strength Cranberry supplements in preventing UTIs in women with recurrent infections.
The trial will run for two years and involve 300 women in Australia and China with a history of UTIs – either three in the past year or two in the past six months.
Participants will take one capsule daily for six months.
Swisse's website claims that cranberries contain "several key compounds which appear to be effective in supporting urinary tract health".
In its call for participants, the CSIRO said that cranberries "contain a number of bioactive components that are suggested to contribute to good urinary tract health" but the "mechanism remains unclear".
In its own blog, the CSIRO pointed to a 2012 Cochrane Review, which concluded that cranberry juice – rather than cranberry supplements – could not be recommended as a means to prevent UTIs in susceptible populations.
Related News:
The CSIRO has committed to publish findings from Swisse-funded trials in peer-reviewed journals unless they are deemed commercial in confidence.
Swisse previously signed a $15 million deal with La Trobe University, Melbourne, to research its products, prompting renowned anti-quackery campaigner Dr Ken Harvey to quit his post at the university.
Swisse signed a separate research deal with Swinburne University, Melbourne, in 2012.
More Information:
Login to see the rest of this article