DASH diet doubles as gout defence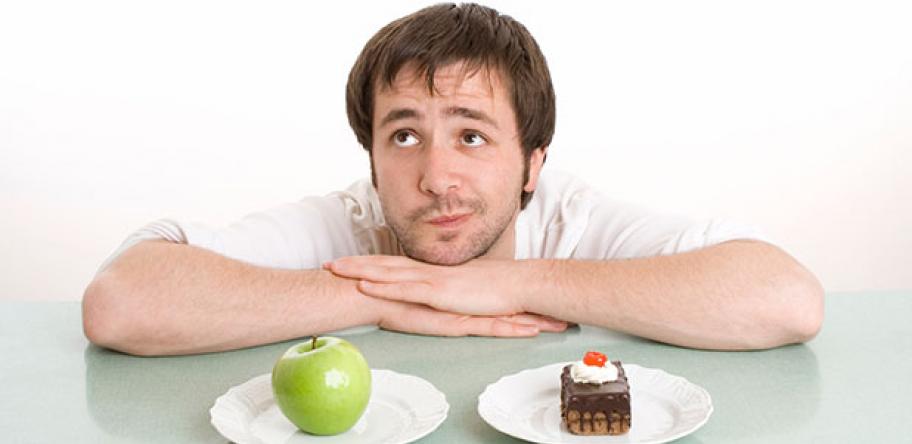 People who eat a diet designed to reduce hypertension are less likely to develop gout, while those eating a Western diet are at higher risk of the condition, research from Harvard shows.
The 26-year prospective study following 44,444 professional men with no baseline history of gout found that those who ate the most foods falling within the DASH diet (Dietary Approaches to Stop Hypertension) had a 32% lower risk of developing gout compared with those who ate the fewest.
In contrast, those who ate the most foods associated with a Western diet had a 42% higher chance of developing the condition compared with the men eating the least amount of such food.
For both diets, the study showed a dose-dependent response.
Related News:
And the DASH diet had other benefits, too, having been shown in clinical trials to reduce blood pressure, the authors wrote in the BMJ.
"Nearly three out of four patients with gout would already be indicated for the DASH diet to treat their hypertension," they said.
"This is the pivotal study that confirms what people have been suspecting for the last couple of years," said Dr Paul Kubler, a rheumatologist at the Royal Brisbane and Women's Hospital.
Although the study was about prevention, Dr Kubler regularly recommends the DASH diet to his gout patients.
"When patients ask what they should be doing, we suggest they follow the DASH principles, which are basically what most of us should be following anyway," he said.
Things have changed from 20 or 30 years ago, when low-purine diets and abstinence from alcohol were recommended for gout, he said.
"Most patients can consume low levels of alcohol. Similarly, we've de-emphasised seafood as being a problem, unless it is an identifiable trigger in a person," Dr Kubler said.
But like all dietary interventions, getting patients to change their diets was not easy, he said.
"They know what they should be consuming, but how do you implement that into clinical practice?"
---
DASH vs Western diet
DASH diet

Western diet

High intake of

High intake of

Fruits

Red meat and processed meats

Vegetables

French fries

Nuts

Refined grains

Legumes

Sweets and desserts

Low-fat dairy

Whole grains

Low intake of

Sodium

Sweetened beverages

Red and processed meats
More information:
Login to see the rest of this article