Deal with Primary won't affect our registrars: GPRA
The two have agreed to run a series of co-branded events for registrars.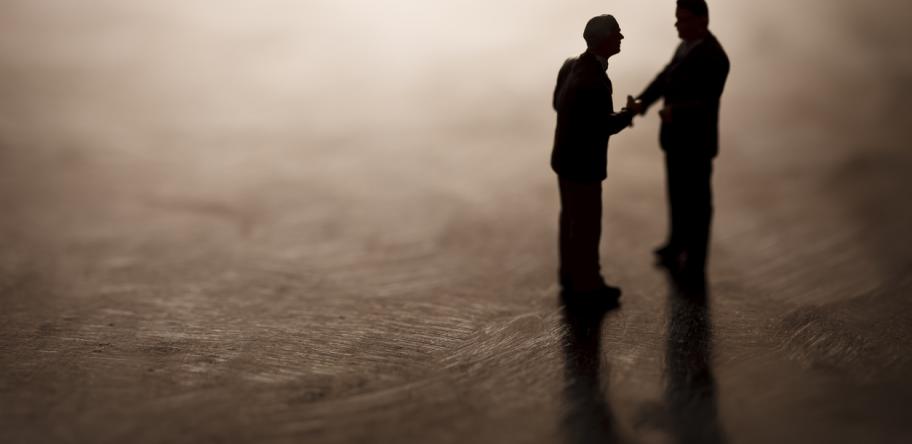 Australia's peak GP registrar group says there is no conflict of interest in signing a major sponsorship deal with Primary Health Care, despite the former's role advocating on behalf of registrars working at the GP corporate.
Under the deal, General Practice Registrars Australia and Primary will run co-branded events over the next 12 months for GP registrars, focusing on clinical skills, exam support and business education.
GPRA president Dr Melanie Smith acknowledged on Tuesday that "people may sort of raise their eyebrows" that the association, which negotiates registrars' terms of employment, would enter a financial relationship with an employer.
Dr Smith told Australian Doctor: "[Primary] have had a reputation in the past that there were some disadvantages to working for them, but we have ensured that this arrangement will be of benefit to our registrars."
She declined to say how much money the partnership is worth to GPRA, which has been struggling to regain its financial footing since the Federal Department of Health withdrew funding last year.
But the deal wasn't unprecedented for the GPRA, she said, adding that registrars working at Primary should feel "complete confidence" in the association's independence.
"We have had sponsorship arrangements with many organisations in the past — with regional training organisations and lots of different businesses — and it has never impacted on us advocating for registrars.
"I can see it might look like it will have an impact, but it just won't."
Primary has employed 90 registrars this year, up from 40 in 2015.
The corporate described the "educational partnership" as a sign that the company was investing in the future of general practice.
GPRA CEO Dr Andrew Gosbell accepted there was "some initial caution from the GPRA to partnering with a large corporate like Primary".
"But when we gained an understanding of the support and commitment Primary is making to GP training and registrar education, we saw the value this partnership could offer our members right across the country," he said in a statement.
"This partnership will also enable us to more effectively interact with Primary and support those GP registrars who are training with this corporate organisation."
---
Background and related:
Login to see the rest of this article