Delay for national schools vaccination register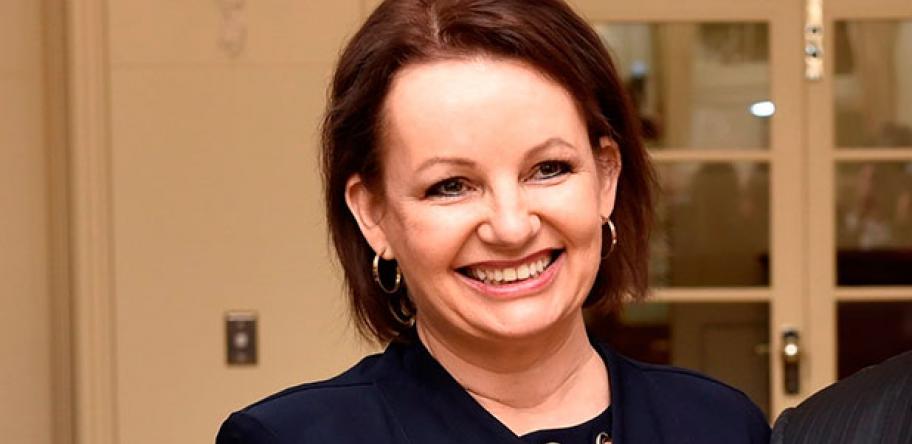 The Federal Government has deferred plans to replace the National HPV Register with a new Australian Schools Vaccination Register.
In an announcement made on Friday, the Department of Health said it had discontinued a tender process for the creation of an Australian Schools Vaccination Register planned for 2017.
The department said the need for a schools vaccine register was now in doubt because the requirement for a Year 7 adolescent pertussis booster dose was being reviewed by the Australian Technical Advisory Group on Immunisation (ATAGI).
The only other vaccination carried out in schools — varicella catch-ups for adolescent cohorts — is due to cease by 2018, raising the possibility that HPV would become the only vaccine included on the register.
Related News:
"The Department of Health is now looking at alternatives to the Australian Schools Vaccination Register that may include options involving the whole of life Australian Immunisation Register," said a statement released on the Immunise Australia Program website.
Dr Rod Pearce, an Adelaide GP and deputy chair of the Immunisation Coalition, said the decision made sense.
"The long-term view is that there should be only one register in Australia for immunisation," he told Australian Doctor.
Dr Pearce said he had expected the schools register to be just an interim stage, and that eventually all vaccinations would be registered in the lifetime Australian Immunisation Register, which started on 30 September 2016.
"What we're hoping is that we'll end up with a system that enables you to actively interrogate a patient's vaccination history and lets you know when the next one is due," he said.
Dr Pearce said it was also wise to postpone a decision on a schools register until after the pertussis program review.
"Pertussis is a moving target. I think everyone round the world is reviewing their position on that," he said.
The approach to pertussis seemed to be moving towards vaccinating pregnant women and people likely to be in contact with them, he added.
The announcement of the vaccination program changes was portrayed by some media outlets as an imminent axing of adolescent pertussis vaccination.
Minister for Health and Ageing Sussan Ley (pictured) condemned the reports as irresponsible scaremongering and said the changes would only go ahead if recommended by expert committees, such as ATAGI.
"What is currently underway by these independent medical experts is a review of the effectiveness of the whooping cough vaccination schedule, to make sure the best possible outcomes are delivered," she said in a statement released on Monday.
"The Turnbull Government is absolutely focused on delivering vaccinations across the whole of life, when and where needed. That's why we introduced the whole-of-life register in September this year.
"The Chief Medical Officer has also advised me that whooping cough rates fluctuate year on year, and in 2016 are around one-third of those seen in 2015.
"In fact, whooping cough notifications are down from 22,500 in 2015 to around 16,000 so far in 2016."
More information:
Login to see the rest of this article