Doctor-shopper reforms all but compel GPs to join script exchanges
Some 6000 Victorian GPs will be affected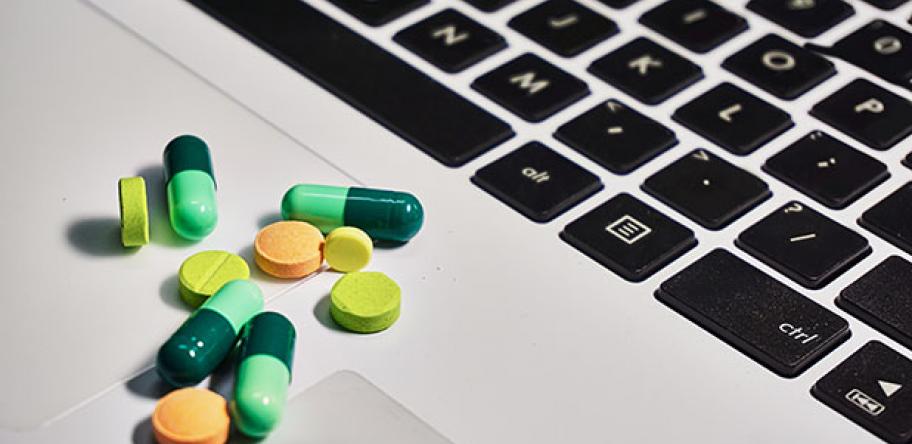 More than 6000 GPs in Victoria will have to join script exchanges in order to prescribe S8 drugs and benzodiazepines under the state government's real-time prescribing reforms.
The $30 million system — Safe Script — is designed to allow doctors to identify doctor-shoppers and cut deaths from prescription drug misuse.
But it will mean that GPs in the state will be expected to join Medisecure or eRx, a consultation paper released last week confirmed.
It is believed that as few as half of GPs in Australia are currently signed up to the exchanges, which were originally designed so pharmacists could scan barcodes on the paper script and avoid transcription errors when dispensing medications.
The Victorian Government says it will use the technology to capture prescribing data for Safe Script, which is being rolled out at the end of this year.
When GPs write prescriptions for S8 drugs, benzodiazepines or codeine, the information on the script will be sent through a script exchange to form part of the Safe Script record.
If the patient has been prescribed one of the drugs before, Safe Script will then send a pop-up alert to warn the GP.
With one click, they will be able to see the full list of recorded prescriptions and make a decision about whether the patient is doctor-shopping.
The state government promises that the time it will take GPs to check the system will be counted "in seconds rather than minutes".
GPs who are not linked to a script exchange will still be able to write scripts for the drugs, but they will have to log into the Safe Script record separately to check on the patient's prescribing history.
The government says it will audit doctors to ensure they are checking the Safe Script site when prescribing the drugs.
The new system will become mandatory by 2020.
Hospital doctors treating in-patients will not have to check Safe Script before prescribing or administering addictive drugs, except for prescriptions or supplies given during discharge.
It comes as the Federal Government pledges to set up its own real-time prescribing system for doctors. Its system will cost $16 million and as yet there are few details on how it will work.
Safe Script will cover:
All S8 drugs
All benzodiazepines
Zolpidem and zopiclone
Quetiapine
Codeine
---
More:
---
Login to see the rest of this article