Doctor-shopper used six fake identities to net $100k in morphine tablets
Over seven years, she obtained 710 scripts and 36,000 tablets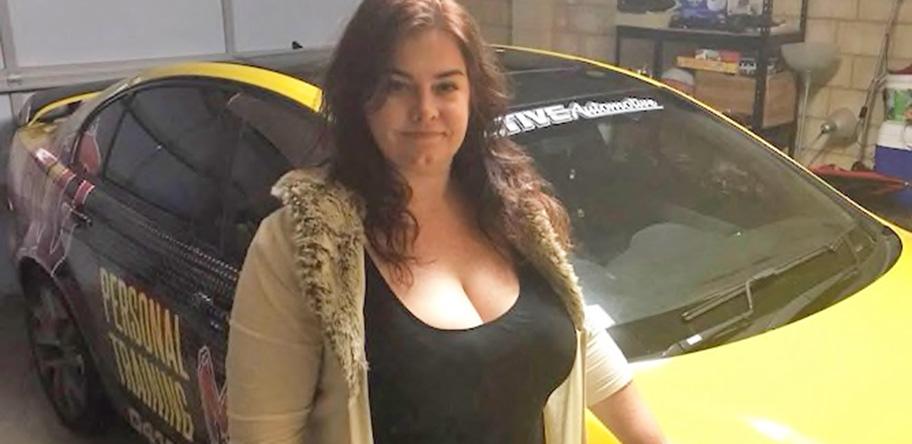 Brenda Dawson used several names to obtain powerful painkillers that enabled her and her partner to make homebaked heroin
Brenda Lee-anne Dawson was known to doctors all over Perth as Marika Johnson, Tara Brooks, Leanne Atkins, Deirdre Wiston or Christina Passmore — the identities she stole and used for years in order to obtain some 35,750 morphine tablets.
They were then sold to drug users and dealers, or cooked into "homebaked heroin" by her partner Martin Trubka for their own use, the WA's District Court heard this week.
The court was told Dawson was a "desperate heroin addict", who also had osteoarthritis.
It was that condition that prosecutor Darryl Carlson said she used to convince doctors across the city the only thing that relieved her pain was MS Contin.
From 2005 to 2011 she attended 741 medical appointments under six different identities resulting in 710 prescriptions and 35,754 of the pills being prescribed.
A fraud investigation led to Dawson being convicted of false representation to obtain a prohibited drug, which in turn led to a suspended jail term.
Yesterday, Judge Birmingham described the 2014 decision not to jail Dawson immediately as staggering.
A month later, police launched Operation Beta, which identified Dawson was still obtaining pills from doctors for making homebaked heroin.
Barrister Ken Robson, representing Dawson, said the former beautician was a "victim of the opioid crisis sweeping the world".
Dawson and Martin Trubka will be sentenced next month.
---
Related:
Over-the-counter codeine ban will drive GP visits
Login to see the rest of this article