Doctors face jail for reporting asylum seeker abuse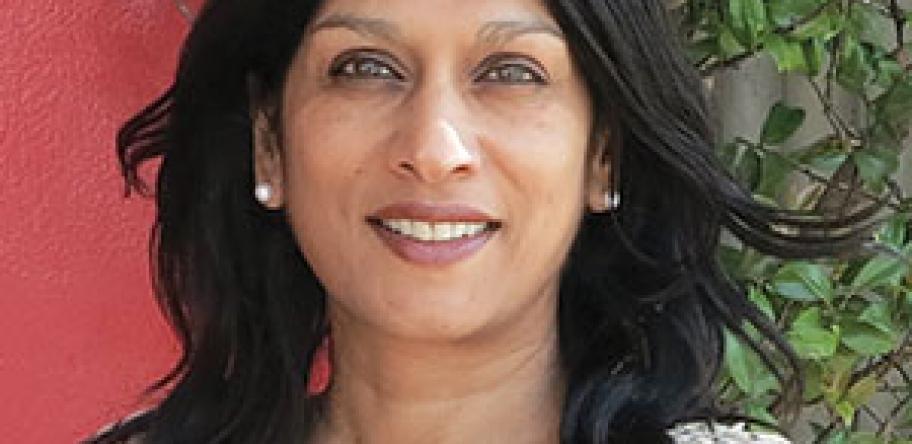 Doctors working in asylum seeker detention facilities now face prosecution and two year jail terms if they reveal details of abuse or substandard care they have witnessed, lawyers have warned.
The little-known Australian Border Force Act 2015 enacted last month will have "far-reaching and disturbing consequences" for any healthcare worker who contracts to work on behalf of the Department of Immigration, according to the Australian Lawyers Alliance.
Doctors and other healthcare contractors to detention facilities will now be subject to a secrecy oath and will have to seek permission from the Australian Border Force Commissioner to discuss any details of their work, they told the ABC's The Drum today.
"The Commissioner could, for example, direct that medical staff on Nauru ensure they seek permission from him before accepting a request to provide a briefing on their work to a medical organisation such as the AMA," they said.
"Under the Act, it is a criminal offence, punishable by imprisonment of up to two years, for any person working directly or indirectly for the Department of Immigration and Border Protection to reveal to the media or any other person or organisation … anything that happens in detention centres like Nauru and Manus Island," they said in a statement today.
The new secrecy provisions would prevent individuals such as doctors and nurses from fulfilling their ethical and professional obligations to report physical and mental harm, the lawyers said.
"The effect of these provisions will be to deter individuals such as doctors, counsellors, and others who have voiced publicly their concerns about the appalling conditions endured by asylum seekers in detention centres from collecting information about those conditions and then raising their concerns in the community via the media and other fora.
"So, for example, those former and current medical staff, teachers and social workers who signed and released a letter last month that referred to sexual assaults and abuse occurring at the Nauru detention centre could now be charged and prosecuted under [the Act]. No doubt there might also be consideration given to whether or not they had abused their positions by going public with their concerns and therefore engaged in corrupt conduct."
Dr Barri Phatarfod of Doctors for Refugees condemned the non-disclosure legislation as "grossly unacceptable".
"This policy is a fail on every level. Not only does it clearly compromise the safety and health of those in detention, it puts Australian registered doctors in an ethical and legal conflict," she told Australian Doctor
"It also has potentially problematic implications for the Department: by blocking any transparency of their quality assurance procedures, save for reporting to the police or coroner, the standard of care is unregulated until it becomes a crime or a death."
Dr Phatarfod said AHPRA registration criteria stipulate that doctors advocate for their patients.
She said the new legislation also contradicted advice from asylum seeker health contractor IHMS, which had given reassurances to doctors who felt they were required to put the interests of the Department of Immigration and Border Protection ahead of those of the patient.
"We were reassured by [IHMS] Regional Medical Director, Mark Parrish, that this was not the case. The 'oath' is concerning, suggesting that a doctor's 'loyalty' is to the department over the patient. Its is hard to see how any Australian registered health practitioner can comply with this as well as with their registration."
A spokesman for the Department said doctors may be exempt from prosecution if their reporting was in the public interest.
"Depending on the contractual arrangements existing between a healthcare worker and the Department of Immigration and Border Protection in a particular case, that healthcare worker may fall within the definition of an 'entrusted person', to whom Part 6 of the Australian Border Force Act 2015 (ABF Act) will apply.
Where a doctor or other healthcare worker is considered an entrusted person under the ABF Act, there are appropriate mechanisms for reporting misconduct or maladministration. For example, the Public Interest Disclosure Act 2013 (PID Act) provides protections for officials who wish to report maladministration through the PID Act. The ABF Act does not override the protections of the PID Act."
http://www.abc.net.au/news/2015-05-28/barns-newhouse-detention-centre-secrecy-just-got-even-worse/6501086
Login to see the rest of this article