Doctors, fearful of colleague, ordered to return to work
Their industrial action has been ended pending a full hearing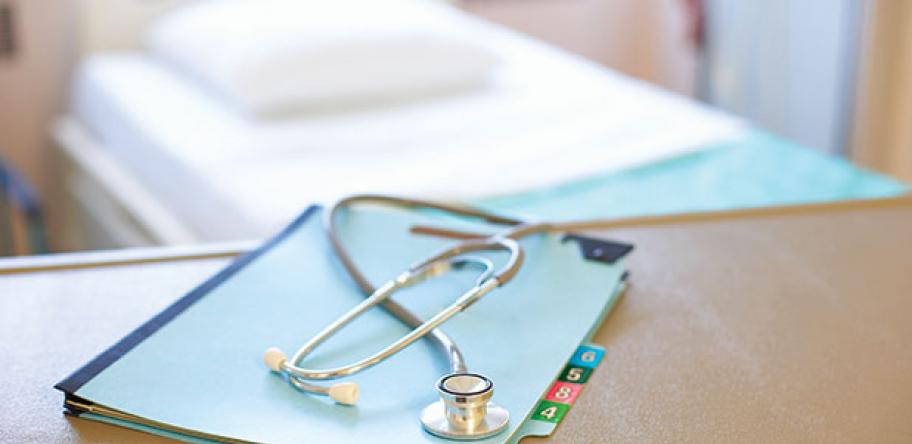 Hospital doctors have been ordered to end their industrial action after walking out of their clinic claiming they were scared to be left alone with one of their senior colleagues.
Doctors at the Hampstead Rehabilitation Centre at Royal Adelaide Hospital made the move, saying they had concerns about UK-trained consultant Dr Ayman El Shafei, who was about to return to work after being unfairly dismissed last year.
This month an employment tribunal was told that two other doctors had already quit the centre.
Associate Professor Ruth Marshall, his one-time supervisor, also claimed her relationship with him had broken down so badly it was affecting her health.
Her GP wrote a fitness-to-work certificate specifically ordering Professor Marshall to minimise contact with Dr El Shafei, the tribunal heard.
"You cannot buy back trust when it has been destroyed," said Professor Marshall, who has been head of the spinal cord injury service for about 30 years.
She refused to be his supervisor.
As a result, Dr El Shafei lost his job in May 2016, because as an IMG under limited AHPRA registration, he could not work without a supervisor.
But he decided to fight, winning an unfair dismissal case arguing the only reason he could not work was because the state health department failed to provide a supervisor for him.
He was due to return to the centre on 31 October this year, but the SA Salaried Medical Officers Association voted to take industrial action.
The association claimed there was concern about significant distress and concerns for the health, safety and welfare of HRC staff.
The industrial action involved leaving the centre and not admitting new patients, only offering advice on admitted patients if necessary.
However, the SA Employment Tribunal has issued interim orders demanding they stop the industrial action pending a full hearing next month.
Judge Steven Dolphin said:
"While the lack of trust is palpable, it is not the case that all hope is lost... Dr El Shafei is keen to return to duties. Given the history of his litigation [regarding his dismissal], he can be under no illusions that any provocative behaviour on his part would likely meet with a vigorous response.... I accept Associate Professor Marshall's genuine concerns for her health and wellbeing and for the [spinal cord injury] service. I am hopeful that with a mature attitude and professional approach, on all sides, her concerns may be assuaged."
Dr El Shafei told the tribunal he was keen to start working again.
The department has launched an appeal against the unfair dismissal ruling reinstating Dr El Shafei.
---
More Information:
Login to see the rest of this article