Early GP diagnosis still the key to melanoma
We talk with Melbourne dermatologist Dr Jeremy Banky.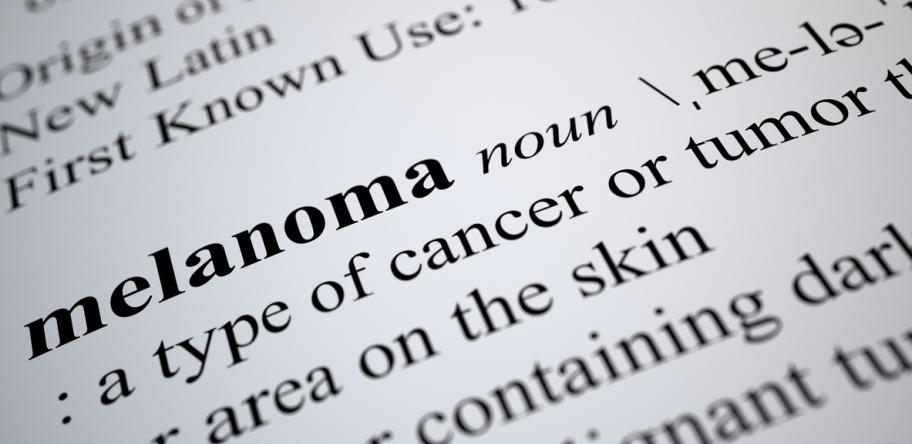 Despite the development of many expensive new therapies for melanoma, early diagnosis by GPs remains the key to improving survival rates, according to Melbourne dermatologist Dr Jeremy Banky.
Dr Banky is presenting at Australian Doctor's Dermatology Academy this month on the topic "practical procedures for skin cancer".
He says cancers that do not match the textbook examples or those that come across as stubborn sun spots need special vigilance in primary care.
---
Australian Doctor: Where can we improve on skin cancer?
Dr Banky: Early diagnosis of skin cancers needs to get better. Early skin cancers can be difficult to diagnose. When a skin cancer doesn't present like it's meant to, you can get caught out – GP or specialist. This is especially the case with amelanotic melanomas which present with no pigmentation.
AD: When should GPs order a biopsy?
Dr Banky:
Broadly speaking, if something doesn't respond to treatment, then consider a biopsy.
Early skin cancers can sometimes look like sun spots. So, if a sun spot is not getting better with treatment, then do a biopsy before treating them again.
Of course, there is a failure rate associated with all treatments. For example, with cryosurgery, if you freeze and the skin lesion is not responding, then you might want to freeze again, since some patients have sun spots that fail to respond to initial treatment. However, bear in my mind, a biopsy should be considered if the lesion is not responding to multiple treatments, and is changing or worsening.
Finally, sometimes the biopsy result can be confusing. If you're unsure of the result, then refer on.
But really, not a lot has changed over time. It's still the more you do it the better you get.
AD: You're going to be talking about dermatoscopy too. Should GPs be using dermatoscopes on a regular basis?
Dr Banky: I think if you use a dermatoscope regularly, and you're confident, then it can be very helpful and reassuring when examining skin lesions. The more you use a dermatoscope, the better you get at using one, so yes, GPs should be using them regularly when examining the skin. A dermatoscope is far more common than twenty years ago among GPs and I am sure it will be even more common in the future.
---
Register today for the third annual Dermatology Academy, 28th October in Melbourne and 18th November in Sydney.
Login to see the rest of this article