Ecstasy emergencies on the wane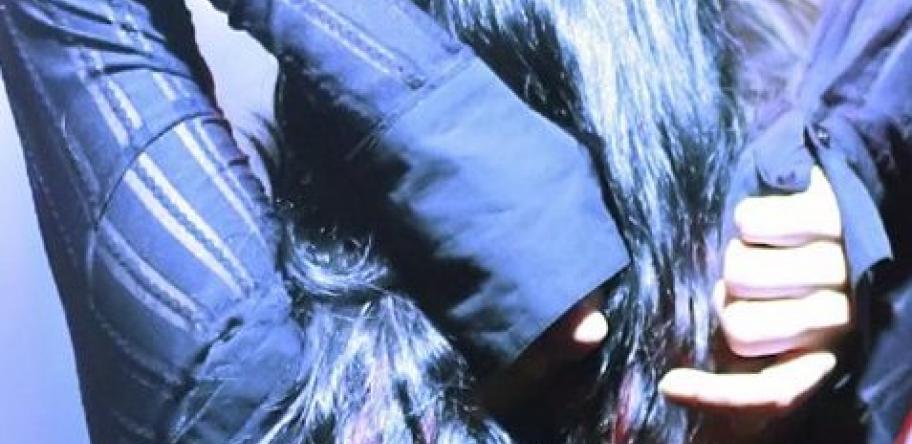 Ecstasy-related ED presentations are on the decline, likely due to waning use of the drug, the latest Melbourne statistics show.
A three-year review found ecstasy was responsible for just 14% of presentations for recreational drug abuse in 2010, down from 26% in 2008.
"The decrease in ecstasy-related harm over this period is likely to reflect a reported decrease in population-level ecstasy consumption during this time," researchers wrote on Tuesday in the Emergency Medicine Journal (online).
The study reviewed 1300 ED presentations in total. Gamma-hydroxybutyrate (GHB) was the most common cause (36%), followed by amphetamines (19%) and ecstasy (18%).
Cocaine, ketamine and LSD-related presentations were far less common.
Treatment mainly consisted of patient observation, with medical intervention mostly limited to fluids and paracetamol. The median length of stay was three hours.
GHB presentations however tended to be more serious, with 46% of users needing immediate resuscitation in the ED and 17% requiring intubation.
Ecstasy-related presentations were generally triggered by behavioural concerns, vomiting and nausea.
Because the majority of presentations were not serious, the researchers suggested bars and clubs could self-manage more minor cases to relieve pressure on hospitals.
"Despite common perceptions that harm from ecstasy and related drugs usually occurs at dance parties and music festivals, our data indicate that a significant proportion of adverse events are occurring at licensed venues, such as pubs and clubs."
There was only one fatality over the study period, in a case involving "extensive polydrug use".
Login to see the rest of this article