Emollient safety concerns raised after fire deaths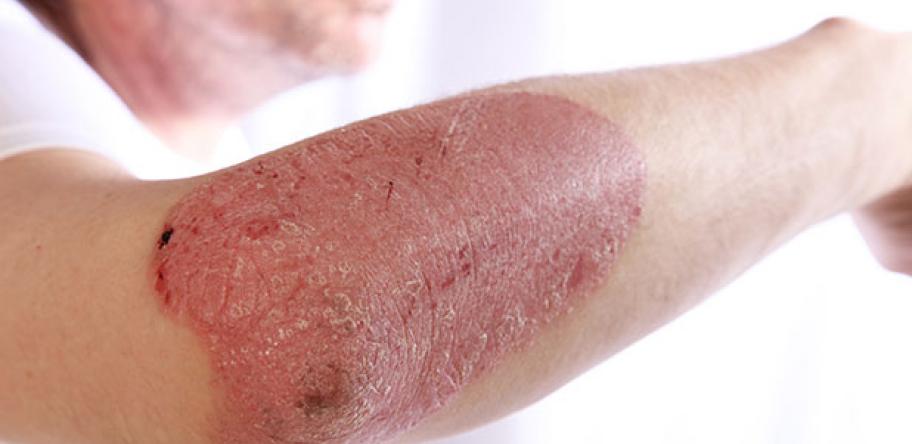 More prominent safety warnings may be needed for emollient creams after it was revealed that dozens of patients have caught fire while using them, according to UK reports.
The creams that are widely used for eczema and psoriasis may be a fire risk, they warned after at least 37 people burned to death between 2010 and 2017.
According to a BBC report, the UK medicine regulator previously required any product with more than 50% paraffin to include a flammability warning, but the agency is now asking for manufacturers to include the warning on any emollient-containing paraffin.
The report noted that a 60-year-old man died in 2006 after having a "sneaky cigarette" at a hospital, which ignited the emollient he had applied to his skin to treat his psoriasis.
Related News:
Another patient reportedly died after his cigarette lighter set fire to his bedding, which contained residue from the widely-used emollient E45.
A third patient died in 2015 after the emollient Cetraben seeped into his clothes, the BBC added, saying that the patient set himself on fire when he lit a pipe.
The manufacturer of the emollient E45 updated its labelling late last year to warn that it was a fire hazard.
The updated warning reads: "Patients being dispensed or treated with large quantities (> 100g) of any paraffin- based product should be advised to regularly change clothing, bedding or dressings impregnated with the product and keep away from naked flames as there is a fire hazard."
The cream contains 12.6% liquid paraffin and 14.5% white soft paraffin, as well as lanolin.
More Information:
Login to see the rest of this article