An entire state's doctors have shunned medical cannabis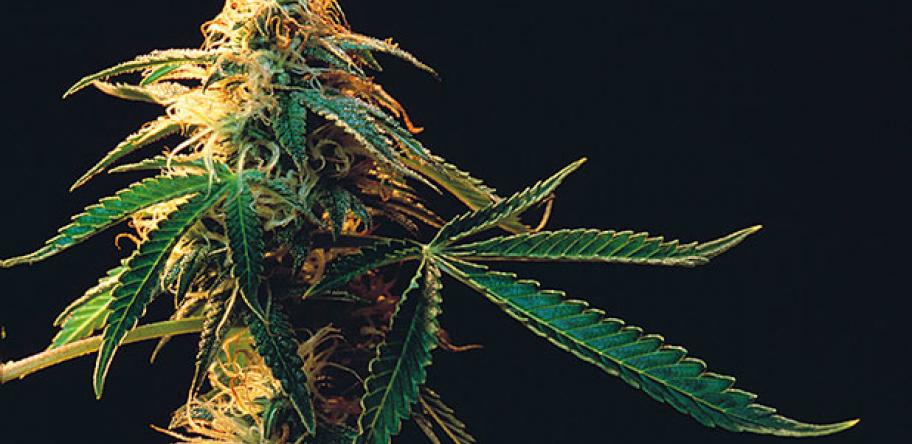 None of WA's 10,679 doctors have applied to prescribe medical cannabis since it was legalised in November.
According to the AMA WA, the lack of interest is because doctors do not believe there is evidence to prescribe medical cannabis for anything other than in paediatric epilepsy and MS.
President Dr Andrew Miller tells Australian Doctor: "We don't just prescribe something that is trendy or popular with the public."
The situation has drawn the anger of WA Premier Mark McGowan, who has convened an urgent roundtable with doctors next month to find out why they do not see value in prescribing it for terminal illness, chronic pain or chemotherapy-induced nausea.
Related News: Seeing through the hype around medical cannabis
"I know there are hundreds, if not thousands of people, who want this opportunity. The government wants them to have this opportunity," he says.
"For many people, it's better than morphine-based relief and lots of people have been calling for it."
But Dr Miller says medical cannabis companies have been overstating the potential benefits for conditions other than paediatric epilepsy or MS.
"[Medical cannabis] is not anything better or cheaper [nor does it have] fewer side effects than the drugs that we have available to treat things like chronic pain."
Dr Miller says he would only support medical cannabis being used for chronic pain if it was part of a clinical trial.
"We're always keen on any drug that is effective for our patients … but it must go through the process like any other drug."
GPs who have any questions about prescribing medical cannabis through the Special Access Scheme or Authorised Prescriber Scheme can ring the special TGA hotline on 1800 020 653.
Login to see the rest of this article