Evidence for ovarian cancer screening not there yet: study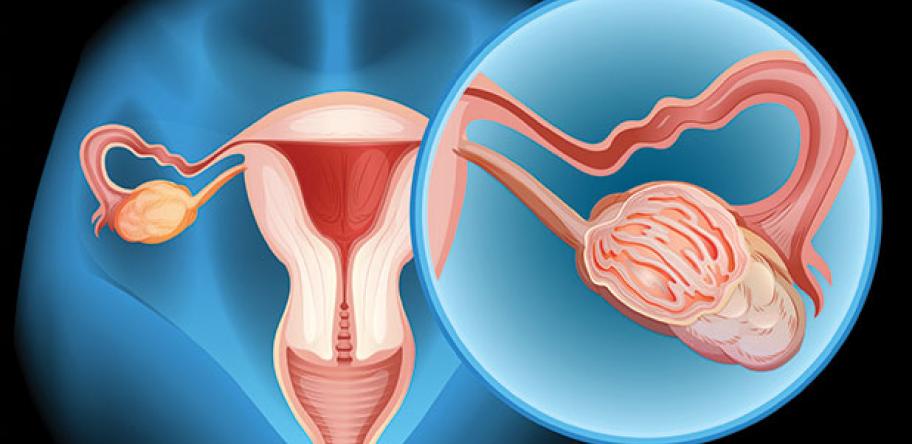 The largest-ever trial of screening for ovarian cancer has found an "encouraging" late effect on mortality, but it is too early to back annual screening.
Despite widespread media claims that annual screening of CA125 serum levels could reduce ovarian cancer deaths by 20%, a 14-year trial found no significant difference in the primary endpoint of ovarian cancer mortality.
Initial findings from the UK Collaborative Trial of Ovarian Cancer Screening involving 202,638 post-menopausal women aged 50-74 were published in the Lancet on Friday.
Related News:
The randomised controlled trial compared annual CA125 screening followed by transvaginal ultrasound with either annual ultrasound-only screening or no screening.
At a median follow-up of 11 years, there was a 15% reduction in ovarian cancer deaths in the CA125 screening group and an 11% reduction in deaths in the ultrasound screening group, compared with no screening.
However, these overall differences were not statistically significant, according to the study authors.
Although there was a significant late effect on ovarian cancer mortality with a 23% reduction after seven years of screening, they said.
Earn CPD Points: How to Treat - Cancer screening and tumour markers
"Overall, the results suggested that an unequivocally significant difference in mortality might emerge after longer follow up," they wrote.
Lead author Professor Ian Jacobs, an oncologist who is now vice-chancellor of the University of NSW, said he was delighted that the results suggested early detection of ovarian cancer by screening could save lives.
"Longer follow-up is needed, but this brings hope in the fight against a disease for which the outlook for women is poor and has not improved much during the last three decades," he said.
"Now we have the first evidence to suggest screening can reduce the number of women dying from the disease by an estimated 15-28%."
However, Cancer Research UK's Dr Fiona Reddington said it was still uncertain whether screening could reduce ovarian cancer deaths overall.
"While this is an important step in ovarian cancer research, we would not recommend a national screening program at this point," she said
An accompanying commentary in the Lancet said the late effect on mortality was "encouraging", but it was disappointing that only 59% of ovarian cancers were detected by screening.
The limited stage shift and survival benefit needed 641 patients to be screened to prevent one cancer death, it noted.
"Screening will not be warranted until the [trial] outcome has been validated in daily practice," it concluded.
More information: Lancet 2015; online.
Login to see the rest of this article